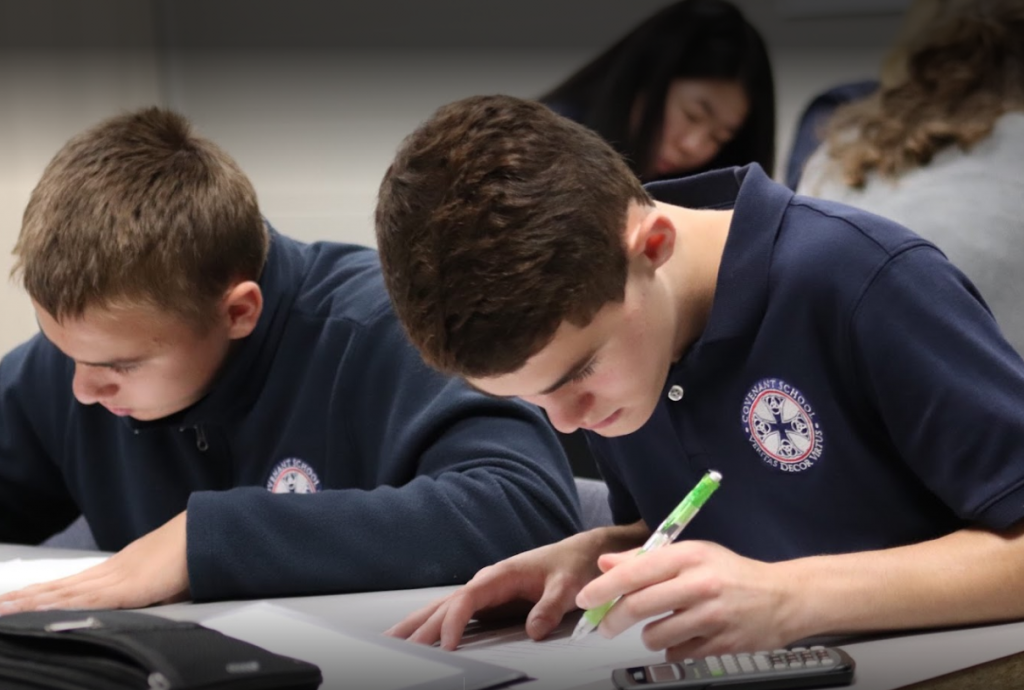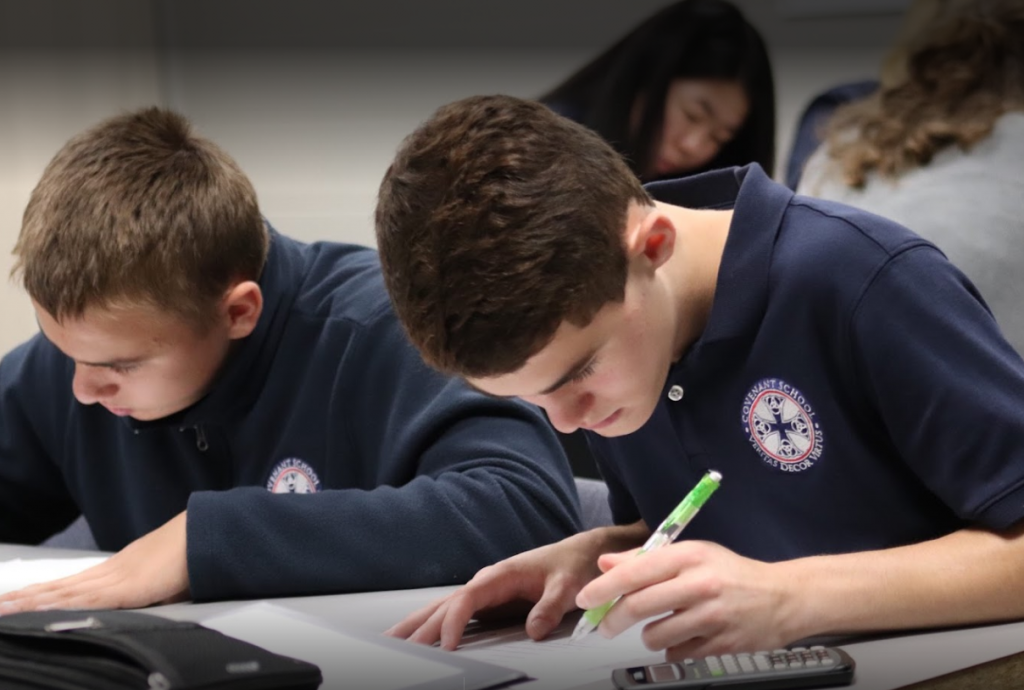 Editor's note: Read more about the court denial here.
With only three weeks remaining before classes resume, more than 3,000 West Virginia families remain in limbo after a state appellate court refused to intervene in a lower court's ruling that halted the newly approved Hope Scholarship education savings account program and declared it unconstitutional.
The Intermediate Court of Appeals of West Virginia's order issued Tuesday evening denied the state attorney general's request for a temporary stay in the case, which would have allowed the scholarship program to continue during the legal challenge. Judges voted 2-1 in favor of denial.
The order came after the state appealed the decision of Kanawha Circuit Judge Joanna Tabit, who ruled on July 6 that the Hope Scholarship program violates the West Virginia Constitution and its article on funding public education.
The lawsuit was filed by Mountain State Justice, a progressive public interest law firm.
The state Attorney General's Office responded to the circuit judge's ruling with a motion for a stay on July 19. State Attorney General Patrick Morrisey argued Tabit's decision undermined "parents' freedom to choose how they educate their children" with fall classes set to begin the following month. According to the state Treasurer's Office, around 3,000 children have received approval for Hope Scholarship funding.
Morrissey, who called the circuit judge's decision "legally incorrect," expressed disappointment about the appellate court ruling but promised to press on.
"It's disappointing the Intermediate Court did not see that the lower court's injunction will undermine the fundamental freedom of parents to choose the best education for their children," Morrisey said in a statement. "The thousands of families who are set to receive scholarship money from the Act will now be in limbo trying to figure out what's going to happen to their children's education."
Education choice advocacy groups echoed Morrisey's comments and vowed to continue defending the program, billed as one of the nation's most expansive education savings account programs. The Hope Scholarship, which the state Legislature approved in 2021, allows parents to use about $4,300 of the state's school funding formula allocated to each student to pay for private school tuition and other pre-approved programs outside of district schools, such as homeschooling and tutoring.
The program was available only for public school students this year but would be open to all eligible public, private and homeschool students by 2026.
"Thousands of families have been negatively impacted and are having to change their plans just as the school year is about to start," said Amanda Kieffer, communications director for the Cardinal Institute of West Virginia, a think tank that supported the law.
"This stay would have given them relief. However, we are hopeful that the Hope Scholarship will be revived through the appeals process. We will continue to do all we can to help families navigate the uncertainty this causes."
Jamie Buckland, an education consultant for West Virginia Families United For Education and homeschool mother of four, said she can recall conversations about the need to improve public education from 2007. Since that time, two of her children have graduated.
"What improvements are being made? How long do they need us to wait" How hard should it be to provide a quality education for your child when you live in West Virginia?" she said. "Holding children captive in a system that is not meeting their educational goals when a reasonable pathway to an improved learning environment is at their fingertips, it's beyond me. We finally gave these West Virginia parents and grandparents whose grit and hard work is second to none a choice, and to see that being threatened, it's so frustrating." Buckland said her organization will continue to "walk this road with our families ensuring they know their options and have the information they need to make decisions in the midst of this disappointment."
Morrisey, West Virginia's attorney general, indicated in a tweet Tuesday night that the office would appeal the denial of the stay.
"We are hopeful the West Virginia Supreme Court will view this case differently. The plaintiffs' arguments are not particularly strong— the Hope Scholarship is constitutional," he said.
Morrisey later tweeted encouragement, writing, "For those who get despondent about lower court decisions (state or federal in nature) you should know that in the West Virginia v. EPA case history, we lost four times at the D.C. Circuit. More importantly, we went 2-0 at the U.S. Supreme Court. You need to win when it counts!"
Public interest law firm Institute for Justice, which is intervening on behalf of two families who received scholarships, has vowed to work with the state and appeal the denial to the state's high court.
"We will apply to West Virginia Supreme Court today and ask the court to expedite it," IJ spokesperson Conor Beck said.
The American Federation for Children, a national education choice advocacy group that strongly denounced the circuit judge's ruling in the case, pledged its support for the affected families.
"Families have had enough. Parents see right through the lame arguments repeated ad nauseum by power-hungry teachers' unions," said Corey DeAngelis, AFC's national director of research. "Education funding is meant for educating children, not for protecting a particular institution. We will win this war the government school monopoly waged on parents."
Meanwhile, a retired professional wrestler and mixed martial artist who is launching a private school in West Virginia isn't waiting for the legal battle to play out. Daniel Puder, president of Montgomery Prep Academy,  recently offered to pay full tuition for 25 students who were awarded Hope Scholarships.
"Does it cost us money? Sure," Puder said. "It's going to cost us anywhere from $150,000 to $200,000 this year. It's going to be expensive. But why? I wish I had (this) when I was a kid and had a challenge like some of these other kids are going through."