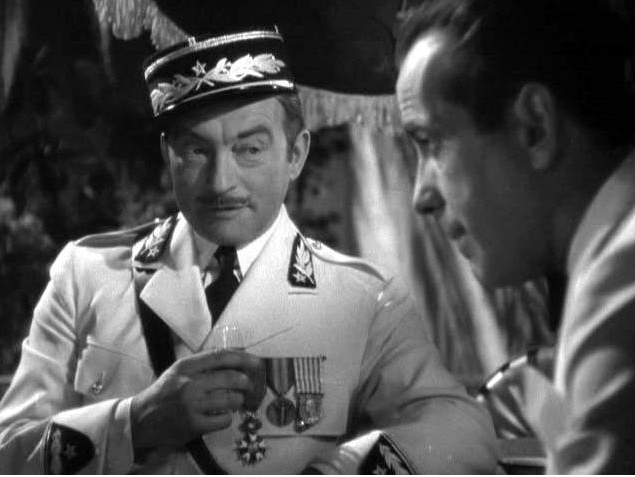 It is Hispanic Heritage Month, and Floridians have cause to celebrate a radical improvement in Hispanic literacy seen over the last two decades.
Quick reminder: Florida's Hispanic students outscore most statewide averages on NAEP's fourth grade reading test. Yes, the one given in English.
The chart on the left shows how Hispanic literacy already had looked promising in 2003; the chart on the right shows how the promise had unfolded into a full-blown rout by 2019.
If it humiliates you to see Florida's Hispanic students outscoring your statewide average, and you're not doing anything about it, you should feel humiliated. Back in the late 20th century, a non-profit dedicated to assisting Black students attend college coined the phrase "a mind is a terrible thing to waste." This was true then, and it will become increasingly, acutely true in the future.
If we are betting on the future, I'm going all in on the state that had a great deal of success in improving basic literacy.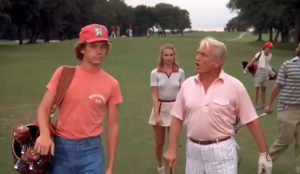 Meanwhile, some of Florida's fellow mega-states, like California, Illinois, New York and Texas, seem to have embraced the Judge Elihu Smails theory of education. (Smails was the comical bad guy in the 1980 comedy Caddyshack, played by actor Ted Knight, a pompous snob with a fondness for white pants, yachting caps and golf.)
One of his infamous lines: "Well, the world needs ditchdiggers, too."
With the baby boomers reaching age 65 at the rate of 10,000 per day clip and sticking their children and grandchildren with their underfunded entitlement bills, the future needs all the help it can get. The baby bust that started in 2007 makes improved literacy rates even more vital.
The 2022 NAEP will be released in the next few weeks; stay tuned to this channel. I have a feeling the red line will be going higher up the list.