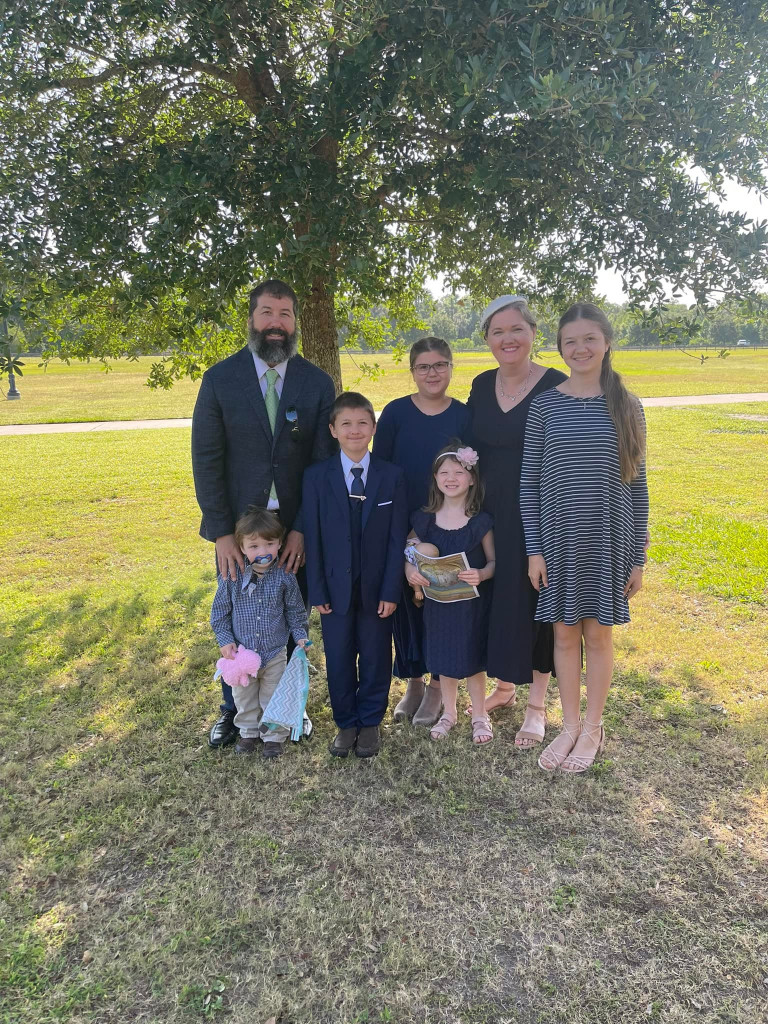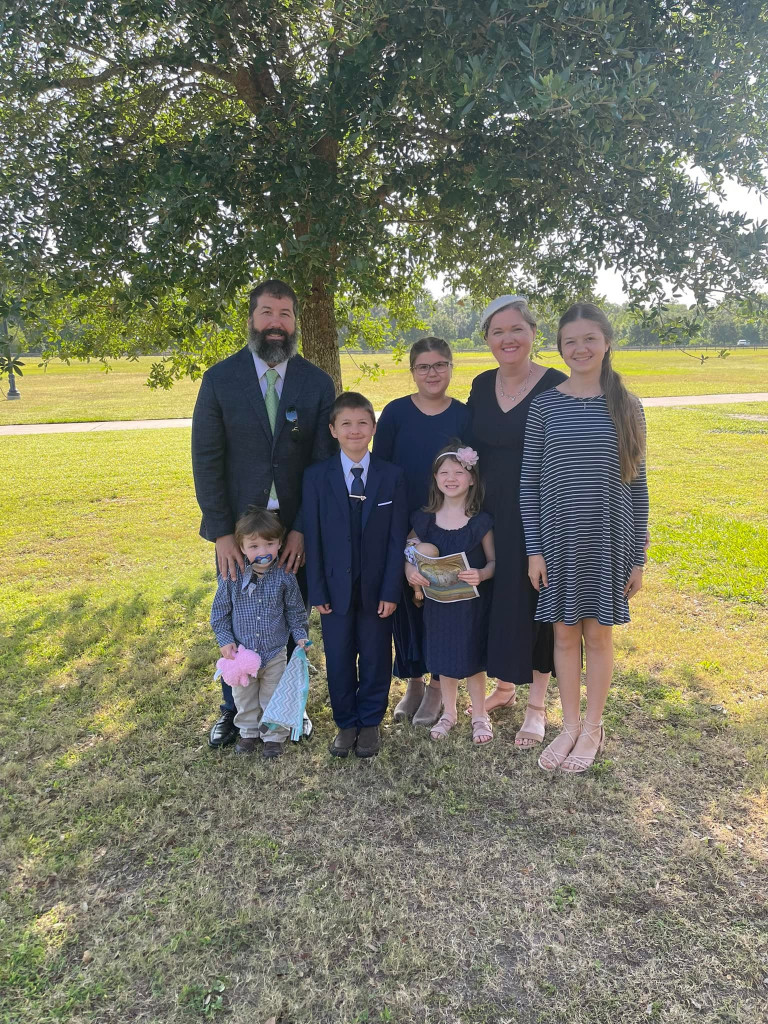 On this episode, reimaginED senior writer Lisa Buie talks with Nicole Bradica, a mother of five ranging in age from 14 to 2 years old. The family lives in Chuluota, Florida, a small town of 2,532 residents near Orlando.
Bradica, who has been homeschooling her children for 11 years, this year received a Florida Tax Credit Scholarship for her oldest daughter to attend Chesterton Academy, a new classical high school that describes itself as "grounded in the Catholic faith" and is based on the "three pillars of formation," namely, intellect, character formation, and spirituality.
Meanwhile, Bradica's son Joshua has been diagnosed with precocious puberty, a rare genetic disorder that causes a child's body to begin changing into that of an adult too soon. She is exploring how he may qualify for a Family Empowerment Scholarship for Students with Unique Abilities.
Overall, she sees the possibilities inherent in universal education savings accounts and how that model could help families like hers broaden their children's education by making available more enrichment opportunities.
"I can see (ESAs) being a huge blessing. We have Joshua in scouts and P.E., and he does karate, so we've added in different extracurriculars each year as he got older, and those physical needs have become more demanding for him. When our children hit fourth grade, I sat down with them and asked what their strengths are, what their interest are. It's always fascinating to me to learn what they are gravitating to and what they want to learn more about."
EPISODE DETAILS:
How the Bradicas came to choose homeschooling and why it works well for families in rural settings
How Nicole Bradica customizes each child's education
How the Bradicas learned about the Florida Tax Credit Scholarship
Why they decided to send their oldest child to a brick-and-mortar school, her experience there so far, and how a classical homeschool co-op has offered enrichment
RELEVANT LINKS:
https://chestertonorlando.com/