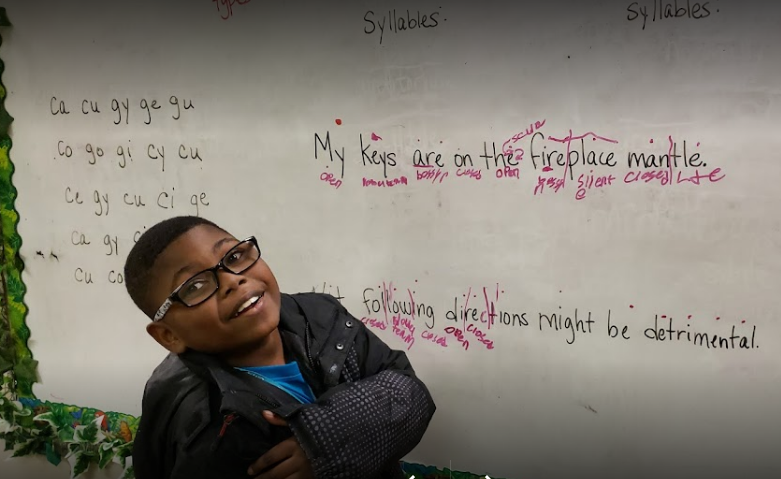 Editor's note: This article from Kerry McDonald, an education policy fellow at State Policy Network and senior education fellow at the Foundation for Economic Education, appeared last week on forbes.com.
A common criticism regarding microschools, learning pods, unschooling approaches and other non-traditional educational models is that they don't work well for, or exclude, neurodiverse learners, including those on the autism spectrum or those who have dyslexia, ADHD or other special learning needs.
The reality is that these more personalized learning models can work well for most students, and may be especially valuable for students with learning challenges or special needs.
This has certainly been the experience of Molly and Noah Stephenson of Wichita, Kansas. As parents of neurodiverse children who didn't fit well into conventional schooling, including school-at-home versions of homeschooling, they discovered early on that providing maximum freedom and autonomy for children often leads to the deepest, happiest and most enduring learning.
Their older daughter, who is now 21, still carries with her the painful memory of a kindergarten year in public school that her mother refers to as a "fantastic disaster." According to Molly: "We realized at the end of kindergarten that she had dyslexia and our public school system was not well-equipped at that time to help her be successful.
"She felt that she wasn't smart. It was unacceptable to us to have kids that, just because their brains were different, felt like they were not intelligent. We didn't want to see the love of learning taken away from our kids."
The Stephensons took their daughter out of school and began homeschooling her and her younger siblings through a virtual school, with a set curriculum and standard performance expectations. Things got better, but they soon realized that their son was also severely dyslexic and that a rigid curriculum didn't work for him. "He would run and hide," Molly said of her son's aversion to schoolwork.
To continue reading, click here.