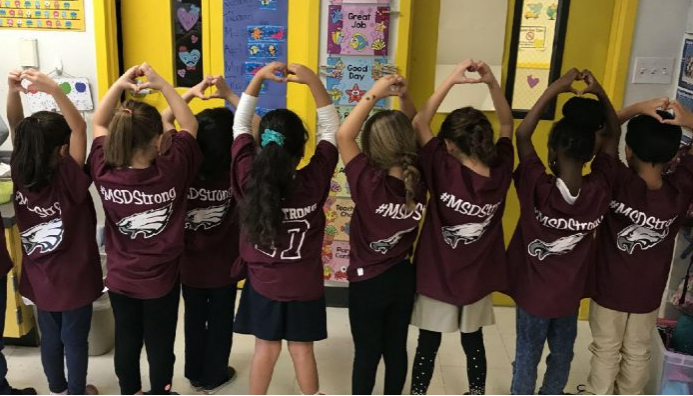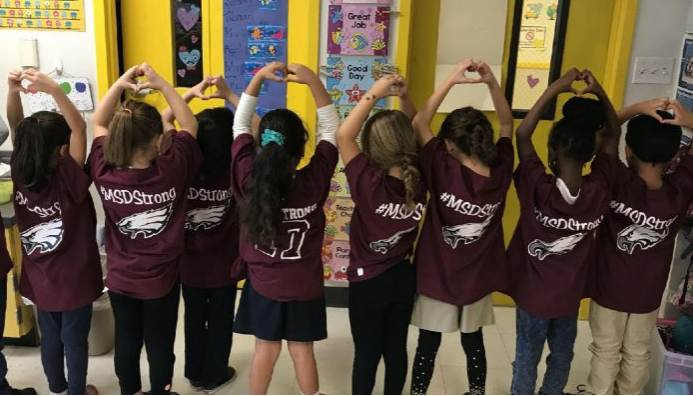 Longtime education choice advocate and founder and chairman of Step Up For students John Kirtley recently joined Paul E. Peterson, editor of Education Next, on the Education Exchange to discuss how choice programs, including tax credits and charter schools, are serving Florida families.
Here is an excerpt of Kirtley's remarks.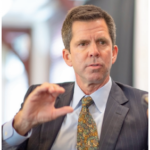 "We have about 3 million kids, K-12, in Florida, whose educations are paid for by the taxpayers. Roughly half of them do not attend their zoned district school … of that 50 percent, the largest category of choice is, in fact, district-run schools of choice, whether they be magnets, the biggest category, [and] there are some districts with a lot of open enrollment, which is great …
The largest category of parents choose schools run by the districts with unionized employees, which is fantastic … You also have about 360,000 kids attending charter schools. You have now almost 250,000 kids attending private schools using taxpayer funds whether directly or indirectly … You have kids taking virtual classes … Now you have parents who are beginning to combine different providers and different delivery methods all at the same time, which I think is the wave of the future."
You can listen to the full podcast here.