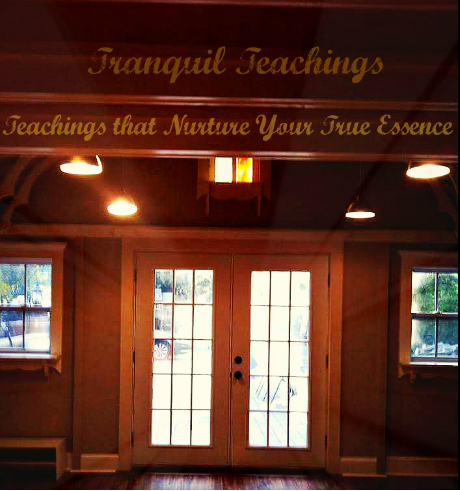 Editor's note: This commentary from Kerry McDonald, an education policy fellow at State Policy Network and senior education fellow at the Foundation for Economic Education, appeared Friday on washingtonexaminer.com. Check back for a feature story about Tranquil Teachings Learning Center from reimaginED reporter Tom Jackson.
When it comes to the current state of education, there is a lot to be upset about. Widespread education disruption over the past 30 months has led to significant learning loss among K-12 students and a growing youth mental health crisis.
But there are some bright spots. The education turmoil since 2020 has prompted more parents to pay attention to what is happening in their children's classrooms. Many of them feel a renewed sense of ownership over their children's education and are increasingly seeking or starting microschools, learning pods, hybrid schools, homeschooling collaboratives, and other innovative educational models.
Teachers have been similarly empowered to exit the classroom and create small co-learning communities or schooling alternatives.
That's what Jill Perez did. A mother of four children who began her career as a public school teacher in New Jersey more than 20 years ago, Perez pulled her children out of school in 2020 and formed a "pandemic pod" with other local families to maintain social and academic enrichment. Her pod was so successful that she evolved it into a microschool, a small, multi-age learning community, in leased commercial space last fall, opening with 45 students.
Students in her program, called Tranquil Teachings Learning Center , are legally recognized as homeschoolers and can attend the drop-off program part-time or full-time, depending on their family's needs and preferences.
She also recruited several teachers from New York City public schools to work in her microschool. These educators were burnt out from two years of classroom commotion and were happy to trade a higher salary for more flexibility, autonomy, and creative expression.
"Often in the public school setting, students and teachers feel like second-class citizens because education is becoming less and less human," said Perez. "At Tranquil Teachings, we have a culture where everyone feels valued, and this mutual respect also drives a desire for high performance."
To continue reading, click here.