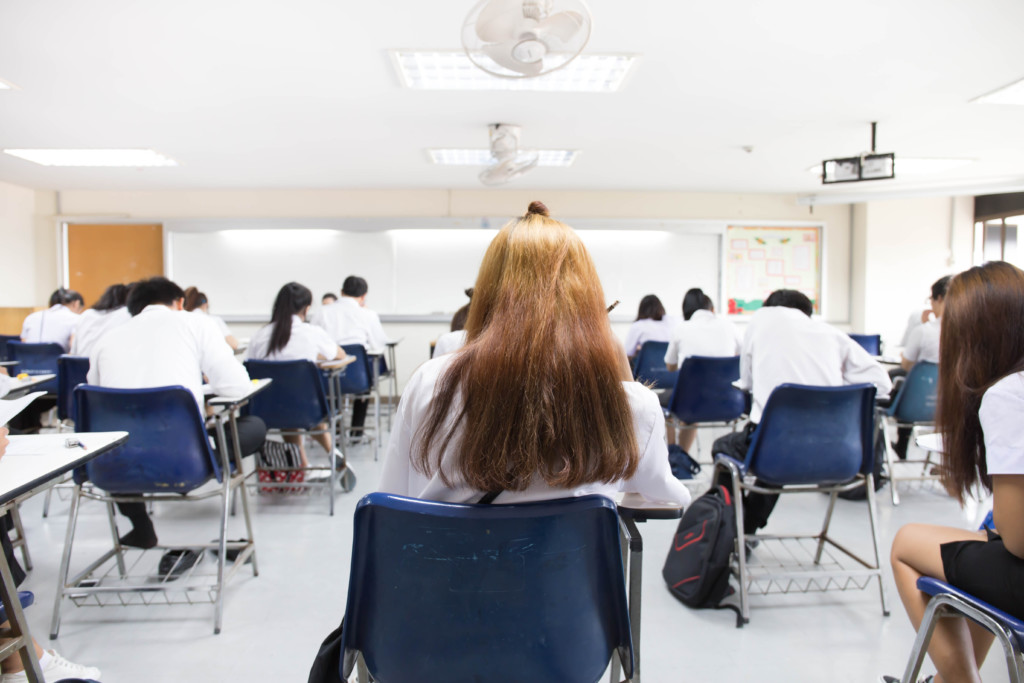 Editor's note: This post originally appeared in K-12 Dive.
The Nation's Report Card is in, and it's one that the U.S. Department of Education begrudgingly signed off on — but not without a warning to do better.
The scores show declines in both reading and math at grades 4 and 8 for the majority of states in 2022, according to results released Monday for the National Assessment of Educational Progress. Average national reading scores in 2022 reverted back to levels last seen in the 1990s, and math scores saw the largest declines ever recorded in that subject.
"Results in today's Nation's Report Card are appalling and unacceptable," U.S. Education Secretary Miguel Cardona told reporters. "This is a moment of truth for education."
The average math score for 4th graders fell 5 points since 2019 (from 241 to 236), while the score for 8th graders dipped 8 points (from 282 to 274), according to the Education Department's National Center for Education Statistics, which administers NAEP.
In reading, average score declines were not as steep, but still decreased by 3 points in both grades compared to 2019.
NCES Commissioner Peggy Carr described the results, which are based on tests administered in early 2022, as "massive comprehensive declines everywhere."
To continue reading, go here.