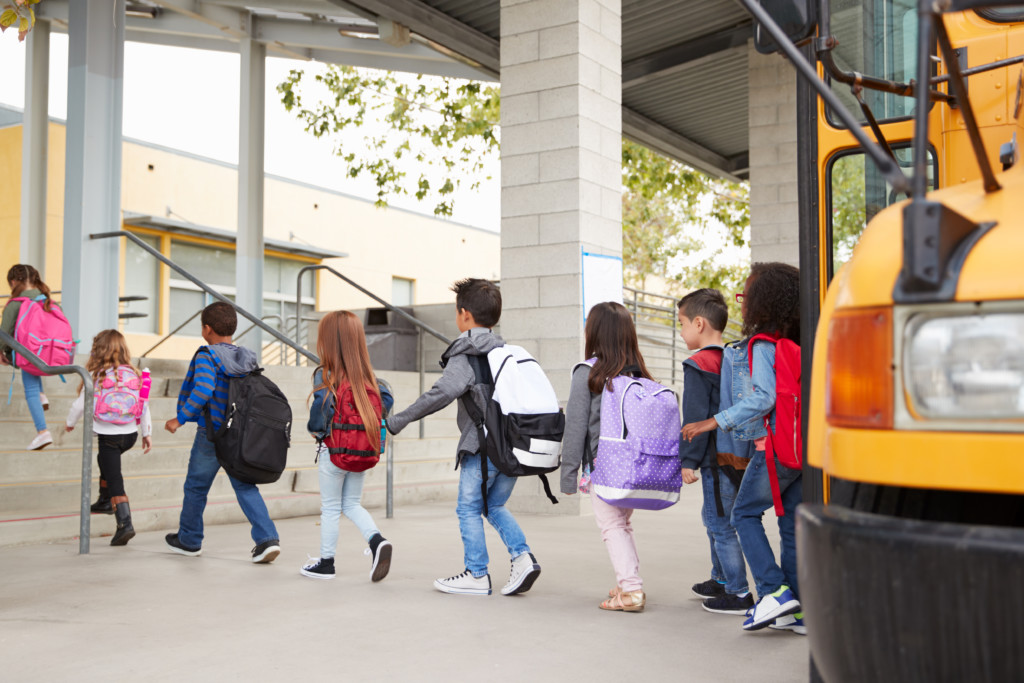 Editor's note: This analysis appeared Sunday on the74million.org.
So many things went wrong during the pandemic and its resulting lockdowns. Families lost loved ones. Small businesses closed forever.
The pandemic has packed a punch unlike any other period in living memory and forced many to take a hard look at the state of the nation's schools. For some parents, this was the first time they'd ever see their child's education in action — the good and the bad.
For those of us who have long championed the rights of parents to send their children to alternative public and private schools, we weren't surprised to hear the frustration of our neighbors. I was fortunate. My children have received wonderful educations in both virtual and hybrid settings. The consistency they offered my daughters during the pandemic is a gift we never could have anticipated prior to 2020.
More than two years later, the nation is still uncovering the effects the pandemic had on children through learning losses, mental health struggles and behavioral issues. A working paper from researchers at Penn, Yale, Northwestern and the University of Amsterdam described the pandemic as the "largest disruption to children's learning in many countries in generations," a crisis that will continue for decades. A Brown University study found serious declines in math and English, which were even larger in districts serving a high number of Black students.
As a result, frustrated families are now more open to alternatives to their local public schools. Parents want the power to make decisions that impact their child's education. Gone are the days of parents handing their children over to their local neighborhood school and hoping they can meet their child's unique learning needs.
For years, a small minority had embraced the idea of school choice, but that changed during lockdowns. Having spent time as part-time teachers, families are now questioning the educational institutions they long supported.
A national survey commissioned in August by the National Coalition for Public School Options found that while 71% of parents surveyed sent their children to their local district public school, 61% believe those schools are headed in the wrong direction, including urban residents, at 67%. This follows a recent Gallup poll that found only 28% of Americans say they have a great deal of confidence in public schools, the second-lowest confidence rating on record.
To continue reading, click here.