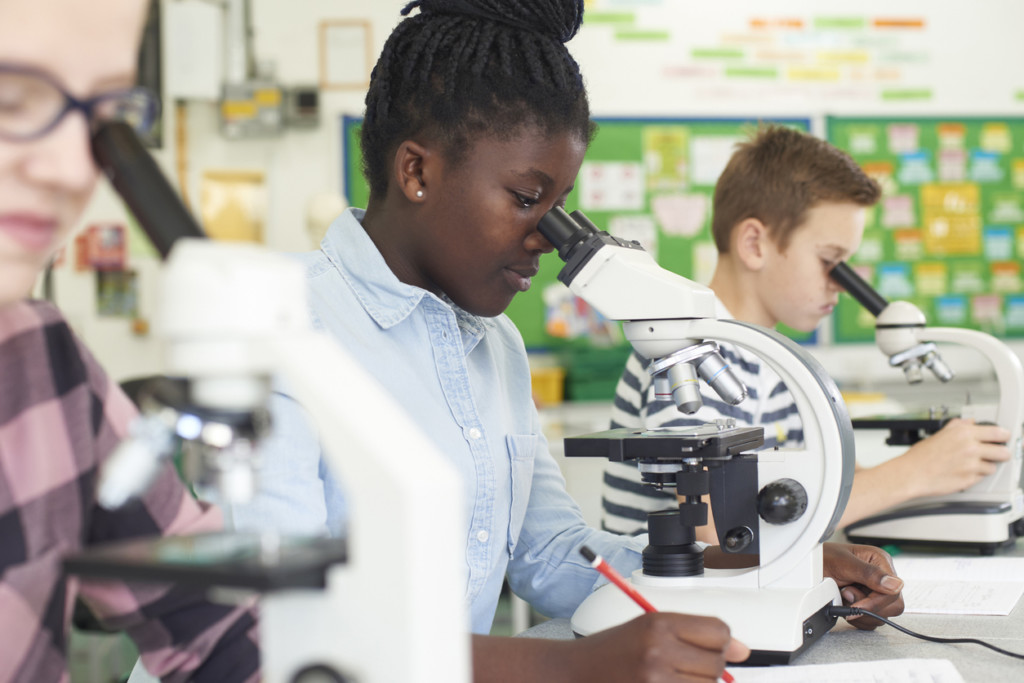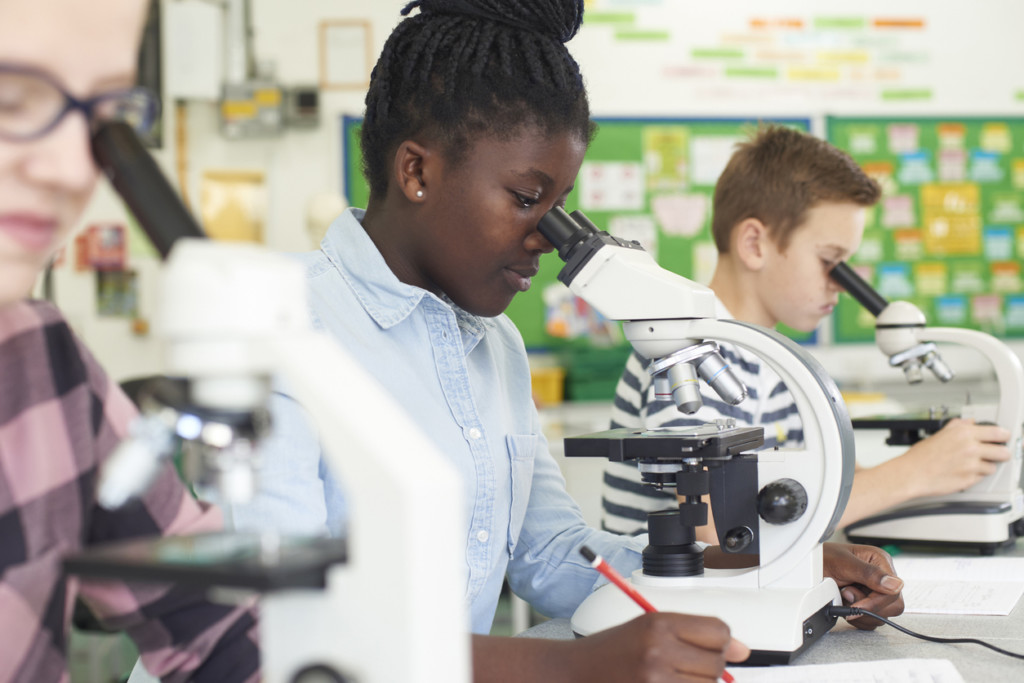 Editor's note: This commentary appeared Monday on nypost.com.
US public-school enrollment fell 3.5% during the two pandemic years — about 1.5 million students — while public charter school rolls jumped 7%, a new report notes. Families are voting with their feet, and if they can't choose charters they're leaving public education altogether.
The study commissioned by the National Alliance for Public Charter Schools covers the 39 of the 41 states with public charter schools; enrollment rose a total of 240,000 kids, though total US charter rolls are only 3.6 million.
For the 25 states with adequate racial-breakdown data, regular public schools lost 920,000 white, 140,000 Hispanic and 178,000 black students. The number of black kids in charters rose by more than 34,000, Hispanics by 96,000 and whites by about 30,000.
Many white families, presumably with more resources, apparently opted to pay for private or Catholic schools or to do home-schooling — as did some minority families. But it's obvious that charters kept families of all races in public education.
This puts the lie to the claim that charters kill public education: Rather, they're its salvation unless and until regular public schools shape up — if the unions and other vested interests will let them.
In New York City and state, charter schools are measurably better than nearby traditional public schools. Students in NYC charter schools that were approved by the State University of New York vastly outperformed traditional public schools on the state's English and math exams. (That, presumably is why teacher-union allies like Bronx Assemblyman Michael Benedetto want to strip SUNY of its authority to approve charter schools.)
To continue reading, click here.