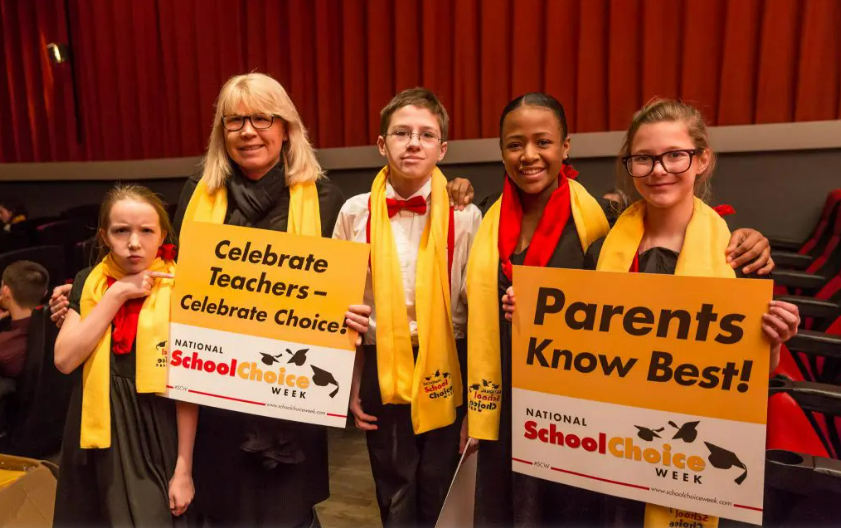 Editor's note: This opinion piece from Michael J. Petrilli, president at the Thomas B. Fordham Institute, and Nathaniel Grossman, editorial and program associate at the Institute, appeared on coalvalleynews.com.
Public education in West Virginia looks and feels a little different this fall, thanks to the history-making arrival of the state's first charter school.
Charter schools are public schools that operate with greater flexibility than traditional schools. They offer all families, regardless of income, a choice in which schools to send their children. While affluent families have long been able to move into neighborhoods that boast high-quality public schools or send their children to expensive private schools, lower-income families are often stuck with their neighborhood school, regardless of the quality of education it provides.
Encouragingly, when West Virginia officials passed House Bill 206 in 2019, they created a new system that allowed for the creation of charter schools for the first time in the state's history. This year, there are four new public charter schools overseen by the West Virginia Professional Charter School Board, whose primary goal is to ensure that each school provides a quality education to its students. And under this new law, the state may authorize an additional 10 schools every three years beginning in 2023.
To be sure, these four schools represent a small fraction of West Virginia's roughly 750 K-12 schools, but they represent a sea change or the 1,500 students who choose to attend them.
And following on the awful NAEP scores recently released, it is good news that should be celebrated. Despite political backlash to public charter schools, research suggests choice in education options, and charter schools specifically, benefit students.
To continue reading, click here.