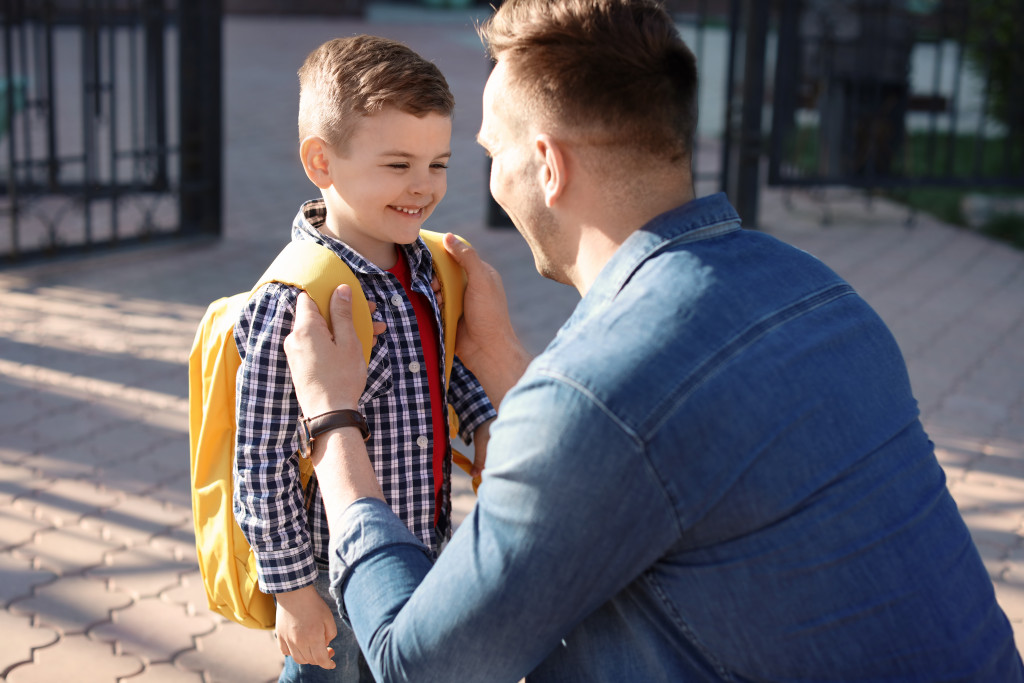 Editor's note: This commentary from Jay Mathews, an education columnist for the Washington Post and creator of the annual Challenge Index rankings of American high schools, appeared Sunday on washingtonpost.com.
The current debate over schools puzzles me. Much of the talk is about the need for more parent rights and more parent choice. Some people fail to recognize that parental decisions are at least as, if not more, important than anything else going on in schools these days.
Parents want their children to acquire skills that will pay their bills and develop resourcefulness to handle tough times in their lives. Parents look for schools with good teachers who can help with that.
Most make their school choices based not on their politics but on what is going on in those classrooms.
The alleged lessons on race and sex that are being debated don't matter to them as much as progress in reading and math.
Decades of educational research show that increased achievement in our schools is tied to rising living standards. The fact that parents have been working hard, doing better financially and supporting school improvements helps explain significant gains in U.S. learning from 1971 to 2017, according to researchers M. Danish Shakeel and Paul E. Peterson.
The pandemic has set that back, but there has been no decline in parental eagerness for good teaching. Mothers and fathers will demand that schools recover the gains lost and won't rest until that happens.
Parents often gravitate to schools in the most affluent neighborhoods, where average test scores are high. But that focus on nice suburbs overlooks what is happening in communities on the other end of the income scale.
The largest and one of the most academically successful public charter school networks in the country is KIPP. It began in 1994 with 49 students in one elementary school classroom in a poor part of Houston. Today, it has 120,000 students, 88% of them low-income.
The similarly high-scoring IDEA public charter network began in 1998 with 75 mostly low-income students in Donna, Tex., near the Mexican border. That network now has 80,000 students, 87% of whom are economically disadvantaged.
How did those students get into those great schools? Their parents enrolled them. Mothers and fathers recognize that KIPP and IDEA are among several charter networks, and some regular public schools far from rich neighborhoods, distinguishing themselves academically.
To continue reading, click here.