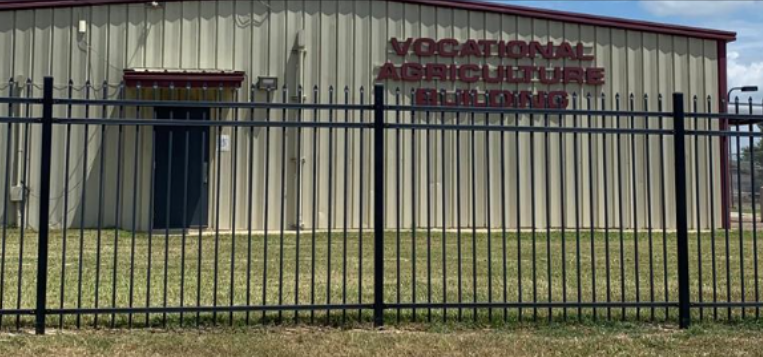 Editor's note: This commentary appeared last week on lubbockonline.com.
Is school choice bad for rural school districts? Joy Hofmeister certainly thinks so, going so far as to call vouchers and related programs "rural district killer[s]."
In case you aren't familiar with Ms. Hofmeister, she's the Oklahoma Superintendent of Public Education and was recently the Democratic candidate for governor. Election night didn't go well for her: Incumbent Gov. Kevin Stitt, who supports school choice, cruised to a 55.5-41.8 victory. Ms. Hofmeister won only three counties, two of which contain Oklahoma City and Tulsa. Mr. Stitt won 63.2 percent of the vote outside these counties.
Evidently, rural parents are just fine with school choice. They don't appreciate the efforts of Ms. Hofmeister and her ilk to restrict the educational options of Oklahoma's children.
Texas politicians, take note: parents aren't fooled by the false narrative on school choice anymore. School choice doesn't hurt rural districts. If anything, it strengthens them by giving families additional options. Public education dollars should fund students, not systems. It's time to make school choice a reality here in Texas.
School choice refers to a group of programs that give parents direct control over their children's education funding. One example is vouchers: state-provided funds can be used for tuition at a school of the family's choice.
A better example—one just implemented to great success in Arizona—is education savings accounts. Families can use state funds on a host of approved educational expenses, including homeschooling co-ops, "learning pods," supplemental materials and activities, and mental health resources. It's a transformative approach to education that puts students' needs first.
To continue reading, click here.