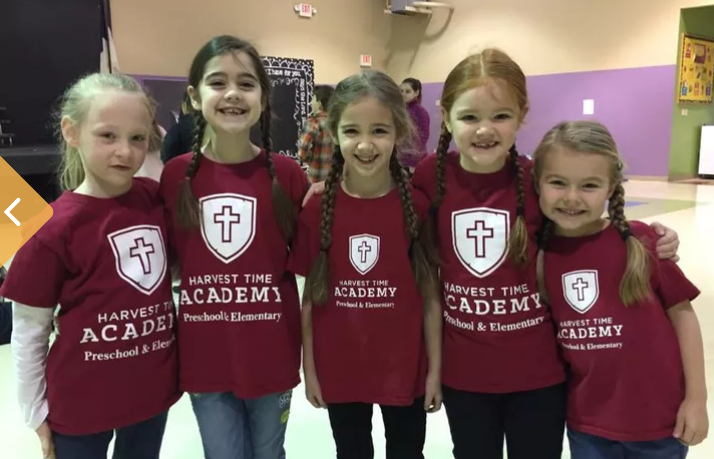 Editor's note: This article appeared last week on Arkansas' kark.com.
The 2023 legislative session is right around the corner in Arkansas, and lawmakers are discussing some important topics that will be on the agenda.
One focus of the upcoming session is on education according to Sen. Bart Hester, president of the Senate Pro Tempore. Much of the conversation surrounding education is specifically centered around school choice.
"We're going to work on educational freedom, and that's for every kid in Arkansas," Hester said. "Our biggest priority in Arkansas is parental empowerment through choice."
Sen. Joyce Elliott is leaving the Legislature once the 2023 session rolls around, however she said she still believes the focus needs to be more on public schools rather than school choice.
"We can do better if we decide to," Elliott said. "It's about priorities."
Hester said this session, lawmakers could consider ways to get certain students out of their zoned district, if needed for those students, and send them to private schools through scholarships.
He said his focus is on educating a child rather than protecting an institution: "I want to focus on money following a child and educating a child not supporting some institution."
To continue reading, click here.