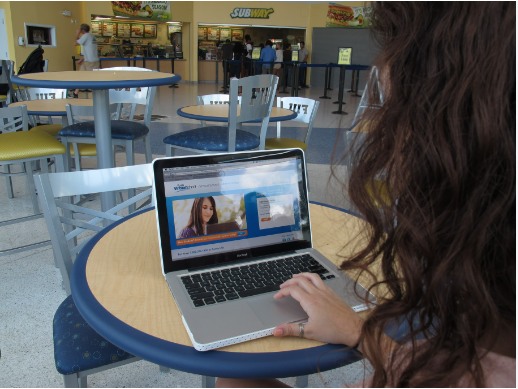 Editor's note: This article appeared Monday on the74million.org.
Kristy Maxwell realized something had to change the day she picked her son Levi up from school and found out his teacher had left the autistic kindergartener alone crying and throwing pencils from under his desk.
The Michigan mom switched her son to a school that had a good reputation serving students with disabilities, but things didn't improve. Because Levi was a "math whiz," staff ignored his trouble socializing and his difficulty handling the cafeteria's loud noises, Maxwell said.
Meanwhile, she was unsuccessful in lobbying the school to screen her child for autism, a way to secure the extra services required by law for students with disabilities. The mother worried her son might never get the learning support he needed.
Then, in March 2020, the pandemic shifted all classes at his school online and forced the family into an accidental experiment in a new model of education.
During remote school, Levi could get one-on-one attention sitting next to his mother, who had to temporarily stop her work as a massage therapist due to COVID. His younger sister, who struggles with anxiety, could take breaks to pet the family's dogs.
"When everything shut down and we were forced to go virtual … my two younger kids did really well," Maxwell said. "We decided after doing that, since the younger two kids did so well outside of a brick-and-mortar [school], keeping them virtual would be the best way to help them academically."
The Maxwells, whose three kids are now 9, 11 and 15, are among the thousands of families across the U.S. that tried virtual learning for the first time during the pandemic and are now staying with it.
New data indicate that online schools have had a staying power beyond the pandemic that few observers suspected. While some virtual academies have operated for decades, they saw a well-documented enrollment explosion in 2020-21, the first full school year after COVID, as many virus-wary parents looked to protect their children from infections and anti-mask families sought a way out of face-covering requirements.
But in the following year, even as brick-and-mortar schools fully reopened and mask mandates fell, remote schools mostly maintained their pandemic enrollment gains — and in many cases added new seats.
To continue reading, click here.