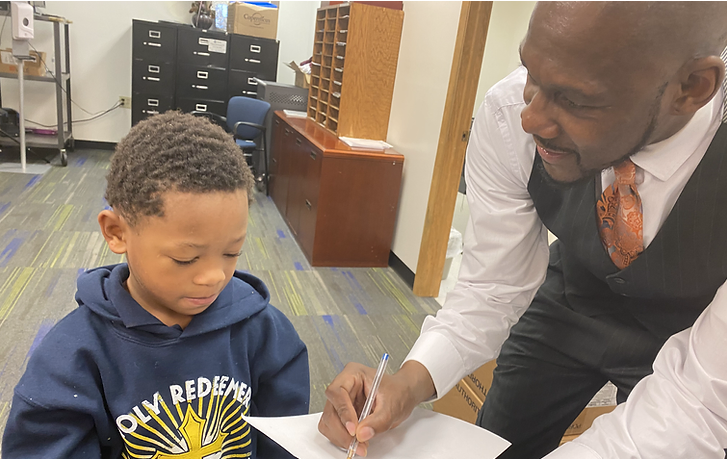 Editor's note: This article appeared Tuesday on wpr.org.
In the days since the November election, Wisconsin Republican Assembly Speaker Robin Vos has indicated he wants to see "universal school choice" become law in Wisconsin.
But what that means — and how it might happen — remains unclear less than a year after Democratic Gov. Tony Evers vetoed a bill that would have dramatically expanded school choice, and less than a month after Evers won reelection.
Vos, whose GOP colleagues selected him to preside over a 64-35 Republican majority in the Assembly, has suggested he wants Evers to sign a "universal school choice" proposal as a condition of increasing public school funding in the next state budget. Wisconsin is projected to begin the next two-year budget cycle with a record $6.6 billion in its general fund, and Evers has endorsed an education budget that would increase school funding by more than $2 billion.
"Look, I am willing to go to our caucus and advocate for more money for public schools. I think that's good for our state," Vos said recently at a WisPolitics forum in Madison. "I think school choice is good for our state. It's kind of settled law. That doesn't seem to me to be an outrageous position."
School choice began in Milwaukee in 1990 as a way for families who were living in poverty to send their kids to private schools. Initially, a family had to earn less than 175% of the federal poverty level to qualify, and participation in the program was limited to 1 percent of all kids enrolled in the Milwaukee Public Schools system.
Since then, Republicans have eliminated the enrollment cap for the Milwaukee program and created two new choice programs, one for Racine and another that's statewide. The enrollment cap for the statewide program is scheduled to be phased out in 2026.
To continue reading, click here.