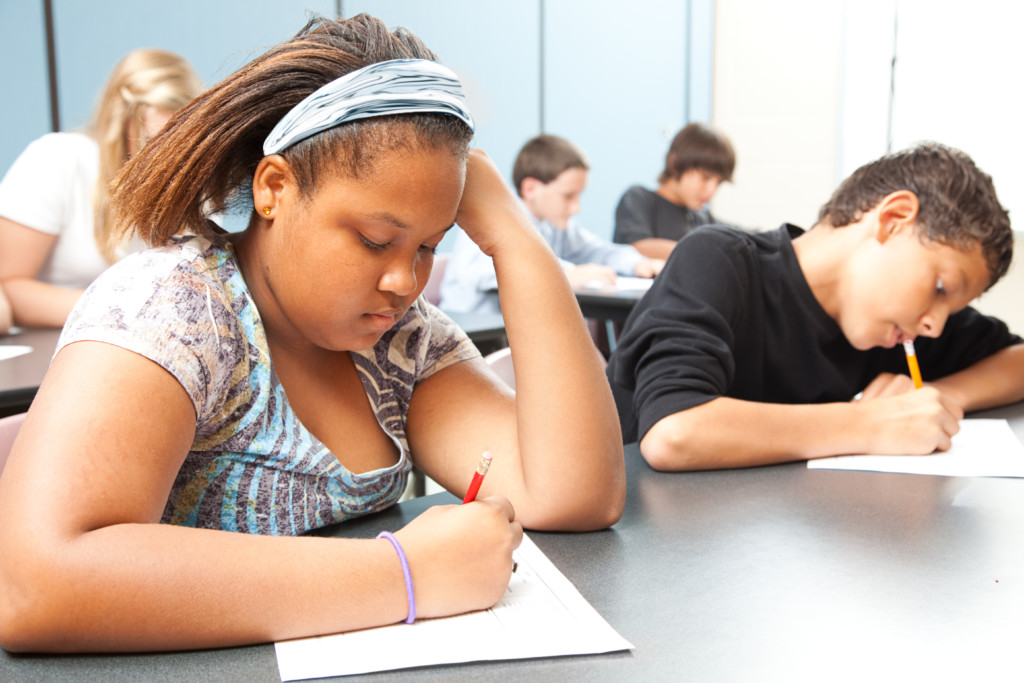 Editor's note: This commentary from Craig Hulse, executive director of yes, every kid, and Derrell Bradford, president of 50CAN, appeared recently on The Hechinger Report's website.
The nation's families recently received another clear message that our education system is not serving all students. Results from the National Assessment of Educational Progress, known as the "nation's report card," last month revealed the extent of the learning decline during the pandemic.
It's time for students to get the help they need. And families have never been hungrier for more options to make that possible.
They are exhausted. Students are frustrated. K-12 educators have one of the highest rates of burnout in the U.S. workforce. Despite this, our schools are being asked to take on more. Which all begs the question: Should we expect the traditional education system to add responsibilities when we already know that it has not been able to keep up over the past few years?
Findings show that two years of pandemic-induced shutdowns and learning interruptions wiped out 20 years of educational progress. To call it disastrous understates it.
We know that many federal education dollars are still unused; we believe families should have direct access to educational resources so they can find the right fit for their children's unique learning styles.
States such as Indiana, Idaho, West Virginia, Virginia and many others are modernizing learning and allowing parents the power to choose the education that's best for their children. Indiana is offering families grants of up $1,000 to support after-school tutoring.
Idaho started a $50 million program so that eligible families can buy education-related items, from online instructional materials to tutoring services. West Virginia is providing families with up to $4,600 to use toward creating individualized educational experiences.
Most recently, Virginia agreed to distribute $30 million in recovery grants to families for resources such as tutoring in direct response to disappointing NAEP scores. While the pandemic may have catalyzed all of this, now is the time to make direct funding to families central to how we deliver education across the nation.
To continue reading, click here.