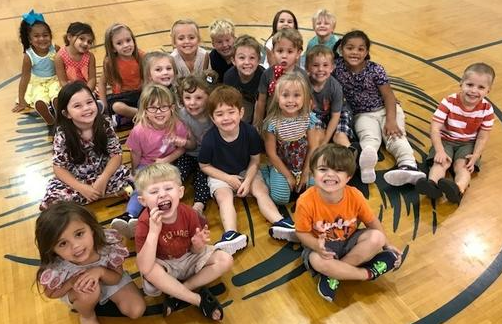 Editor's note: This article appeared Monday on yellowhammernews.com.
After recently saying "I support school choice 100 percent," Alabama Lt. Gov. Will Ainsworth is once again making clear how much he supports more of these options for students in the Yellowhammer State.
Friday on Alabama Public Television's "Capitol Journal," Ainsworth discussed school choice and other ways to improve the education system in Alabama.
"I think you hear a lot of chatter, and something I'm certainly in support of, [is] school choice," Ainsworth said. "And why does that matter? I mean you've got students that have been in historically failing schools. Look at Montgomery, right here the state's capitol, you've got a lot of failing schools and those students are trapped, and so to give them an opportunity to go to potentially a private school, wow, that could be a lifeline for those students."
Ainsworth said school choice would involve much more than just private school opportunities.
"[W]e need to potentially look at charter schools in some areas," he said. "That historically has worked in a lot of places."
He admitted that school choice won't fix all the issues in education, but it could help many students across the state.
To continue reading, click here.