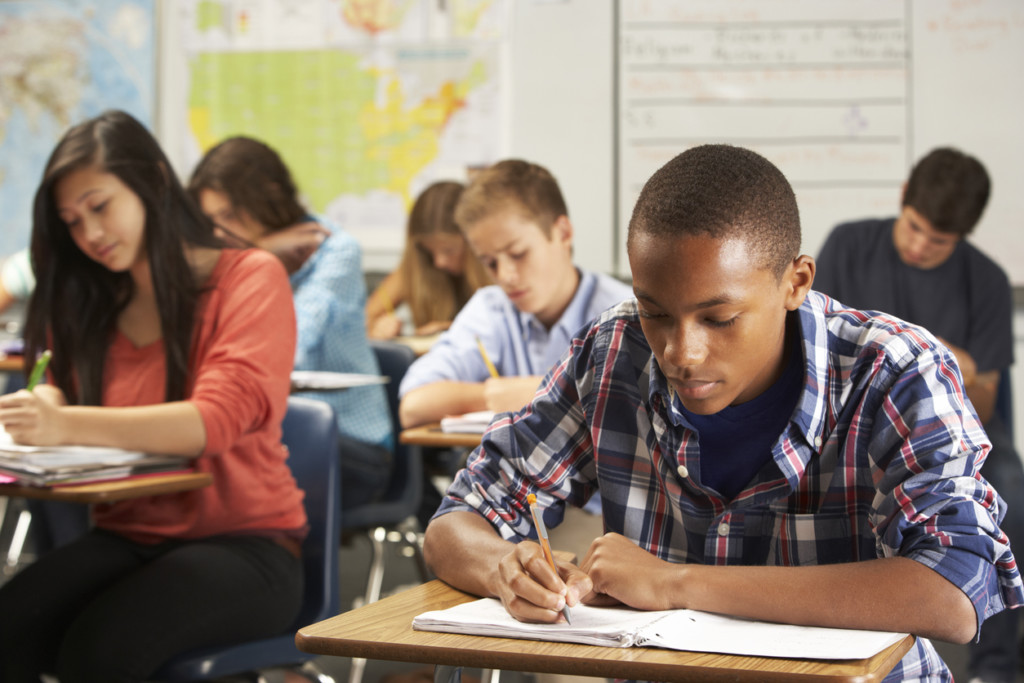 Editor's note: This article from Jeff Murray, formerly of School Choice Ohio and the Greater Columbus Arts Council, appeared Thursday on the Thomas B. Fordham Institute's website.
Common sense, backed by research, tells us that families weigh a lot of information when making school choice decisions. This is especially true when options are readily available and easily comparable via centralized application systems.
Importantly, families' calculations must be made anew each time a child moves schools, and it seems likely that the primary influencing factors can vary over time. New research investigates the stability of preferences by comparing choices made by the same families for younger and older children. It's a quick but interesting look at familial decision making.
Harvard researcher Mark J. Chin uses application data from over 10,000 families applying for seats in both sixth and ninth grade in an unnamed large urban school district between the 2011–12 and 2018–19 school years. A majority of students in the district—and in the study—are Hispanic.
Via a unified enrollment system, families can rank up to five district options for each child. Assignment to schools is based on family preferences, available seats, admission priorities (including siblings), and random placement (if processing of the previous factors yields more than one valid option).
Chin's work does not involve the actual offering or acceptance of seats in any particular school, but examines the preferences revealed by the schools ranked first in each family's submissions.
Overall, all families selected as their top choice schools that were of higher quality than the average district building. This holds true for both middle and high school choices, although it is important to note that Chin does not define what "quality" means in this context.
White families chose schools that were whiter than both the average district building—middle and high schools—and the top choices of Hispanic and Black families. Similarly, Hispanic and Black families' top choices served more students matching their racial/ethnic background than the average district building.
Black applicants chose middle and high schools that were further away from home than did their Hispanic and White peers.
To continue reading, click here.