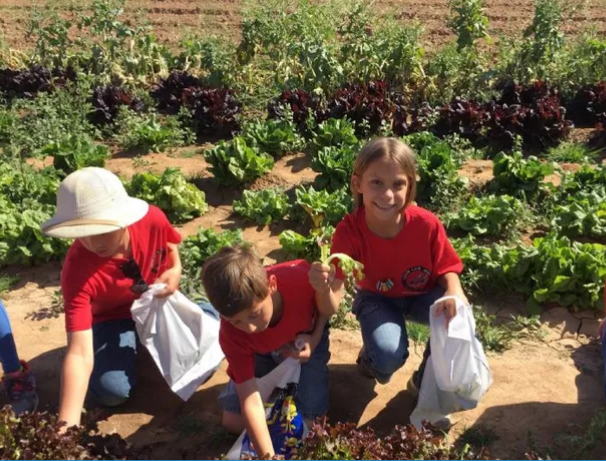 Editor's note: This article appeared Monday on dailycaller.com.
Newly-elected Democratic Arizona Gov. Katie Hobbs' plan to undo the nation's most expansive school choice program could affect thousands of students and families who are already utilizing the state's voucher program, school choice advocates told the Daily Caller News Foundation.
Hobbs' executive budget, released Jan. 13, asked state legislators to reverse the state's expansion of its school choice program which currently allows all Arizona students in grades K-12 to receive taxpayer-funded vouchers if they choose to leave or are already outside of the public education system.
The proposal would have a severe negative impact on Arizona families already utilizing the school voucher program to pursue other educational opportunities, school choice advocates told the Daily Caller News Foundation.
"It's an assault on the families and the parents," Steve Smith, Arizona State Director of American Federation for Children, a group working toward school choice, told the DCNF. "Especially now when education options are needed more than ever in the wake of COVID-19. You must let these families flourish. These programs have been a lifesaver to so many and to take that away or even threaten to take it away, it's just flat out wrong."
In July, former Republican Arizona Gov. Doug Ducey signed a law creating the largest school voucher program in the country, making more than 1.1 million Arizona students in public and charter schools eligible to receive up to $7,000 in order to transfer schools. Under the previous program, disabled children, students living on American Indian reservations and students attending low-performing public schools were eligible for the taxpayer-funded vouchers.
As of Jan 9., more than 45,000 students have enrolled in the state's school choice program, according to Faith Prep Arizona, a group that advises families using the school choice program. Originally just one-third of Arizona students were eligible for the program, with about 11,800 students enrolled, according to the AZ Mirror.
To continue reading, click here.