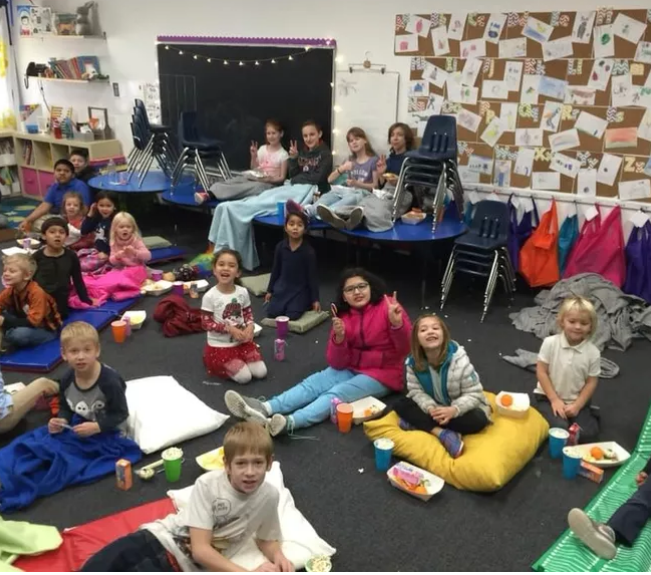 Editor's note: This article appeared last week on sltrib.com.
Utah's lawmakers took their oaths of office on Tuesday morning, kicking off the 45-day sprint that is the 2023 legislative session.
Last year, House Speaker Brad Wilson's opening day remarks focused on leading by example, what he dubbed "the Utah Way" of doing things. On Tuesday morning, Wilson ditched the sloganeering for concrete policy proposals, calling on lawmakers to pass "historic tax cuts" and give teachers a pay raise.
Utah voters overwhelmingly rejected a school vouchers bill in 2007. House Majority Leader Mike Schultz, R-Hooper, said Tuesday he thinks the time is right for lawmakers to take another run at letting parents use public funds to pay for private education.
"We're in a much different time today than in 2007. The tide is shifting and parents want options for their kids. Public schools in Utah are great, but it's not what fits everybody. It's not for every kid," Schultz said.
House Minority Leader Angela Romero, D-Salt Lake City, said she is opposed to funneling public money into private schools, and would rather put those funds toward other programs that would improve educational outcomes.
Wilson also borrowed a page from past governors' "State of the State" addresses by bringing several special guests to the floor, putting a human face on some of the big decisions lawmakers face this year. To highlight the rising cost of living, he recognized the Meyer family from Northern Utah, who have been looking for suitable housing for more than a year.
"The Meyers want to live in Utah. They appreciate our values, and they want their boys to grow up near their family. But when you add high gas prices and the inflated cost of groceries to Utah's expensive housing and childcare, you can see how a family doing everything you could ask of them view the American dream as something always just out of reach," Wilson said.
To continue reading, click here.