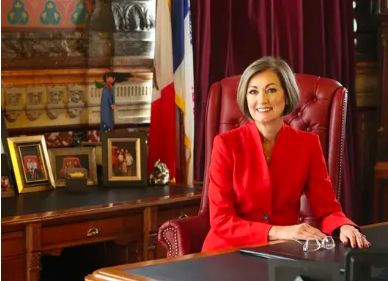 The Iowa Legislature has passed a universal K-12 education savings account bill. Iowa Gov. Kim Reynolds is expected to sign the legislation today. This is the first broadly available choice bill to pass in the 2023 session.
Congratulations to Reynolds and to Iowa's legislative and advocacy champions. Iowa's choice community was quick to recognize the advantages of an account-based choice system, and they worked tirelessly over a decade in order to enact this legislation. Bravo!
Now we turn to the remainder of the map.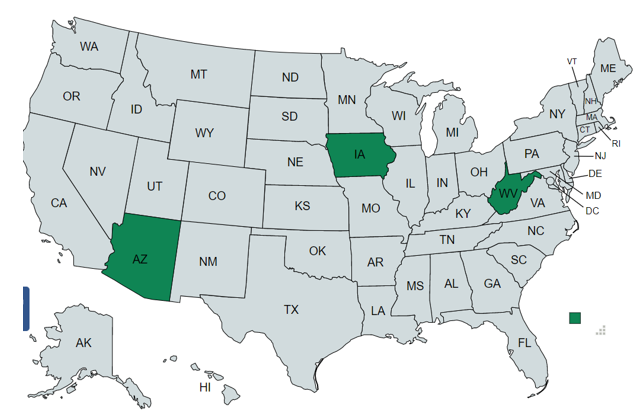 What the Greek poet Hesiod termed "good strife" has broken out among multiple states in their efforts to expand education freedom. State constitutions guarantee public K-12 funding, and districts won't be going anywhere. It is simply absurd to have a regulatorily captured government run local monopolies as the only K-12 option, albeit status-quo sophists are desperate to have you believe otherwise.
Ben Hodges, a retired commander of the U.S. Army in Europe, describes the Ukrainian army as having "irreversible momentum" in the defense of their homeland. I hope that Hodges is correct, and that the same is true for education freedom.
Liberal and broadly available choice systems now have beachheads in the west, the east and the Midwest – a good start. The momentum is unmistakable, and 2023 is just getting warmed up.
Stay tuned to this channel to see where the next victory will be won.