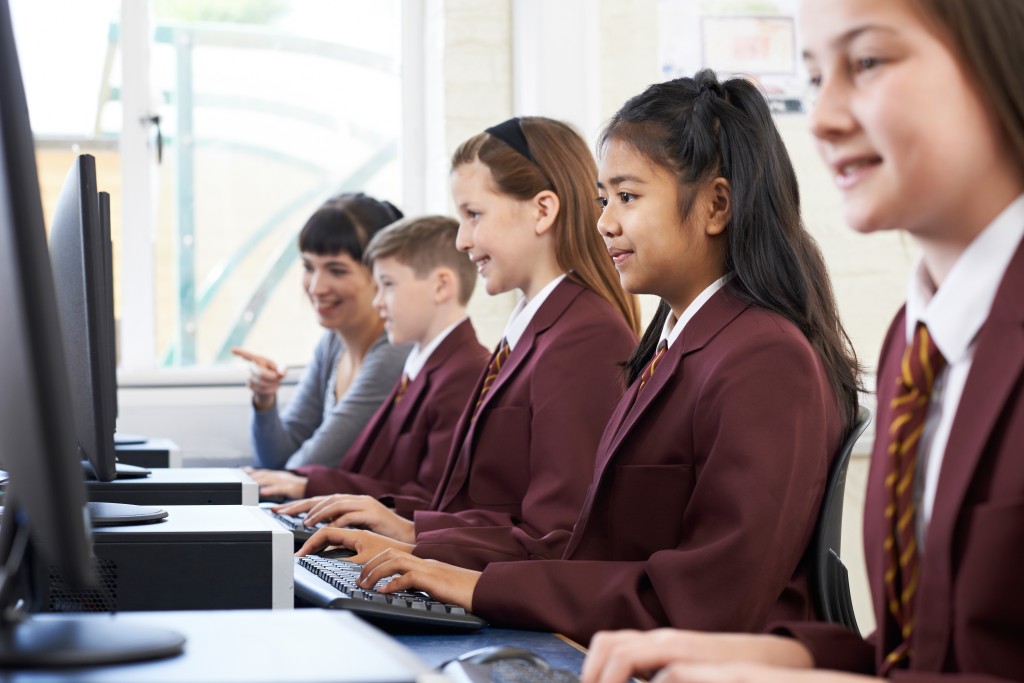 Editor's note: This commentary from William Mattox, director of the J. Stanley Marshall Center for Educational Options at The James Madison Institute and a reimaginED guest blogger, appeared Thursday on tallahassee.com.
The Florida Legislature's 2023 session will begin in early March, soon after Major League Baseball pitchers and catchers report to spring training camps in Florida. But incoming House Speaker Paul Renner has already signaled his interest in being the "closer" in Florida school choice policy.
Last week, Speaker Renner announced that the Florida House's No. 1 legislative priority – HB1 – will be passage of a highly-innovative flexible scholarship program that will make every Florida student eligible for school choice assistance.  Renner's initiative is notable because it closes some existing gaps in scholarship eligibility – and because it closes out the Florida Legislature's two-decade-long march towards universal school choice coverage.
Importantly, the Speaker's initiative also gives greater flexibility to all Florida families participating in the Family Empowerment Scholarship (FES) program. Currently, most FES recipients receive a one-time tuition voucher that they can use at the private school of their choice.
But HB1 would give all families the freedom to purchase "unbundled" education resources – such as curriculum, tutoring, or online courses – from multiple providers.
This flexibility means that interested families would be able to select the educational equivalent of "a la carte" courses – rather than a "combo" platter – for their children. And it means that new education providers are apt to arise, as people with specialized expertise develop individual courses for K-12 students.
Could Florida History courses taught by scholars at the Museum of Florida History be around the corner?  How about Hebrew classes taught by a local rabbi?  Or a marine biology course taught by a local aquarium?
To continue reading, click here.