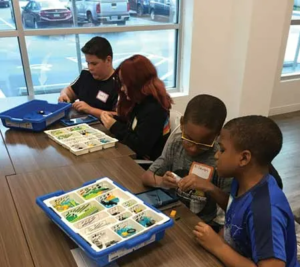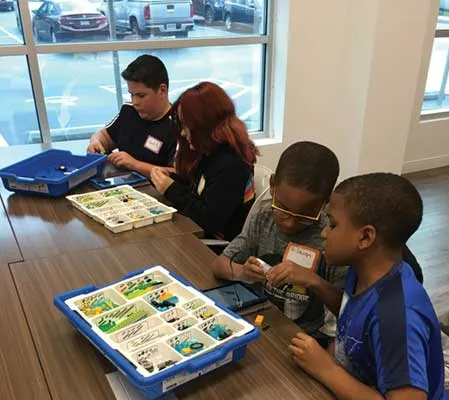 Editor's note: This analysis of school choice trends in 2002 appeared Monday on theanswertampa.com.
More parents overwhelmingly chose school choice in 2022 after expressing frustration with lockdown policies, school boards and mandates. As more state legislators look to expand school choice policies in 2023, Florida is seen as a model to follow, according to several reports and polls taken throughout the year.
In 2022, the majority of parents surveyed in a major study said they wanted other options for their children's education other than the public school districts their children were zoned to attend.
In "Never Going Back: An Analysis of Parent Sentiment on Education," the National Alliance for Public Charter Schools surveyed more than 5,000 parents to learn more about the reasons why they increasingly chose different educational options after the 2020-21 school year.
According to the survey, 93% of parents surveyed said one size doesn't fit all in education. More than 25% said they switched the type of school their children attended; 86% said they want different options for their children to attend a school other than in the district where they are zoned or assigned to attend.
Among parents who switched schools, charter schools were a popular choice. Roughly three in four parents surveyed said they want more public charter school offerings in their area.
Nearly 90% of parents surveyed said after switching school types, they or their children experienced a positive change as a result of the switch; 57% said their children were happier.
Roughly 83% of parents said education had become a more important political issue in 2022 than it was in the past. Nearly as many, 82%, said they were willing to vote outside of their party when it comes to educational issues.
The 2022 report followed a 2021 report, "Voting with Their Feet: A State-level Analysis of Public Charter School and District Public School Enrollment Trends," which found that at least 1.4 million students left their district schools during state lockdowns in the 2020-2021 school year. The report, which analyzed data from 42 state educational agencies, also found that nearly 240,000 new students enrolled in public charter schools during the same period.
To continue reading, click here.