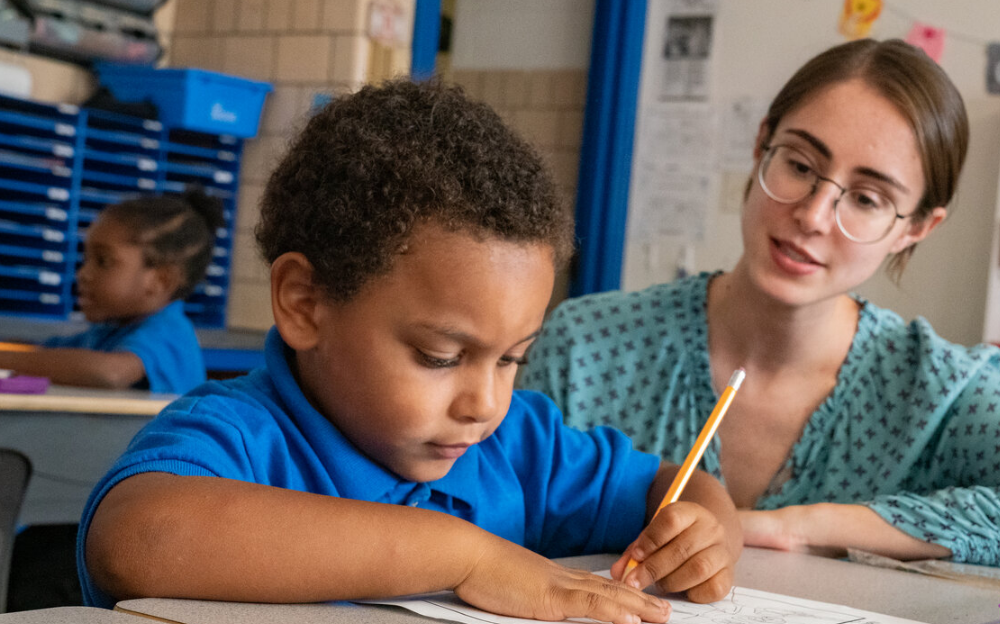 Editor's note: This analysis appeared last week on the74million.org.
Home to a sizable charter school sector and a host of private academies, Ohio is one of the friendliest environments for school choice anywhere in the country. Now, as courts and politicians decide the future of the state's school voucher program, a study released in December indicates that private school choice hasn't had the damaging impact that many of its detractors claim.
In fact, its author argues, racial segregation of students tended to decline in school districts where more students were eligible to receive vouchers from the state.
The report was commissioned by the Thomas B. Fordham Institute, a reform-friendly think tank with a special focus on research and advocacy in Ohio. Its arrival could help shape the debate over the effects of school vouchers and the course that the state's ambitious choice agenda will take in 2023, though voucher critics may contest its findings on school funding.
Alleging that the public funding of private schools is unconstitutional, and that the current system "discriminates against minority students by increasing segregation in Ohio's public schools," a coalition of school districts sued the state last year. A Columbus judge rejected an effort by the government to dismiss the case just a few weeks after the Fordham report was issued.
At the same time, Republican lawmakers have revived an effort to massively expand the voucher program, known locally as EdChoice, to all of Ohio's K–12 students after a similar move stalled in December.
Roughly 60,000 kids statewide receive EdChoice scholarships ($7,500 for high schoolers, $5,500 for younger children) to defray tuition costs at private schools, including religious institutions. That number has increased dramatically over the last decade, leading supporters of public schools to complain that their enrollment, finances, and academic offerings have been harmed by the rapid movement of families and funding from districts.
But study author Stéphane Lavertu, a political scientist at Ohio State University, argued that his research didn't support those claims. The report shows that vouchers' effects on student achievement and per-pupil funding in public schools are ambiguous, but not obviously negative — and far from increasing racial segregation in affected schools, he argued, EdChoice seems to actively decrease it.
"What we can say with some level of certainty is that segregation did not go up in district schools," Lavertu said. "In fact, we can say with some confidence that it went down. That's the only finding where I would say that there's a clear direction, and it's down."
To continue reading, click here.