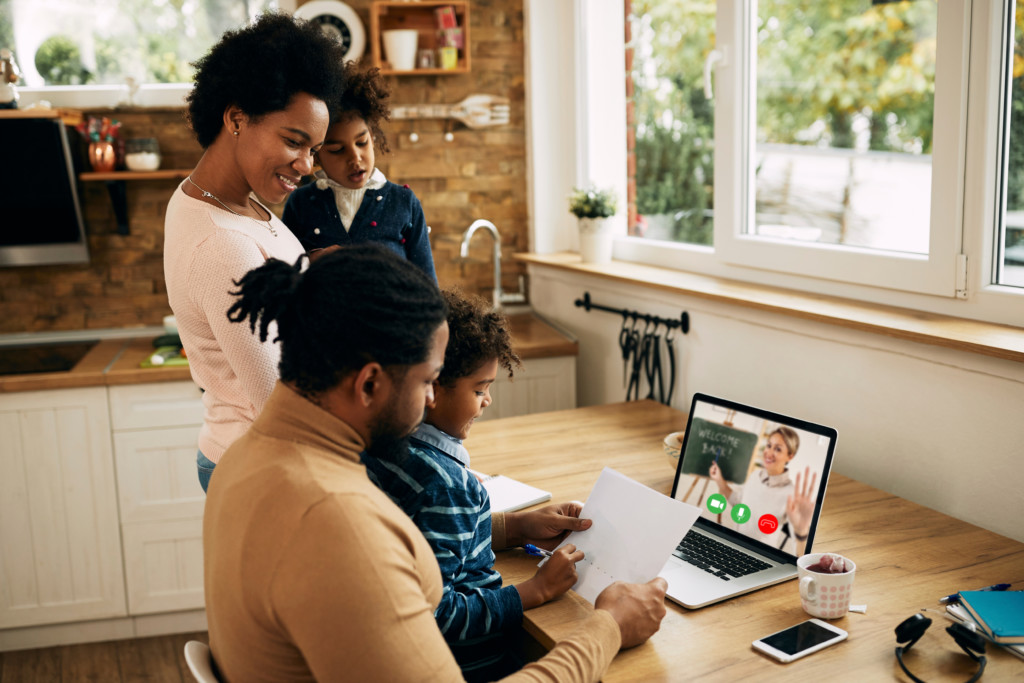 Editor's note: This commentary from Ben DeGrow, a policy director for education choice at ExcelinEd, appeared Monday on the organization's website.
Education savings accounts offer parents state funds to craft educational experiences that fit their children's unique needs. For most families, these programs are a lifeline. But for some families, they can spark skepticism or apprehension.
In fact, some homeschooling families and organizations are vocal critics of ESAs, in part because they believe government funds carry strings that may infringe upon parental rights. Their objections may threaten support for ESAs. But these programs can enhance educational freedom while protecting the autonomy others already enjoy.
The growing popularity of homeschooling is undeniable, even if it's hard to tell how many homeschoolers there are nationwide. Best available estimates place the figure above 3 million. Whatever the number, many more families opted for home education after COVID-19 turned their schooling experiences upside down.
It was no coincidence that ESAs also gained traction during the pandemic. Frustrations with virtual schooling and other pandemic-related policies inspired some lawmakers to give families access to state-supervised education spending.
The five (mostly small) ESA programs that existed in 2019 doubled to ten by 2021. Combined, ESA programs across the country now serve more than 100,000 students. And momentum isn't slowing, as several more states (including Florida) are considering ESA legislation this year.
To continue reading, click here.