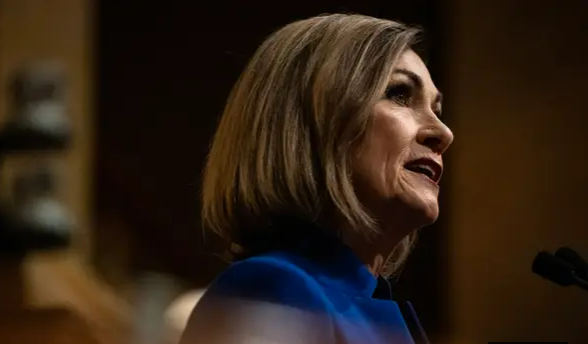 Iowa Gov. Kim Reynolds in her "Condition of the State" address proposed the creation of education savings accounts for every student in Iowa. Her mantra: "We either give every child a chance to succeed, or we don't."
Building on the premise that every child is an individual who deserves an education tailored to his or her unique needs, coupled with the fact that parents are in the best position to identify the right environment, Reynolds outlined a school choice bill in which the state would contribute $7,598 to each child's education savings account, the amount the state provides for each child who attends a public school.
For students currently attending a private school, the plan would be phased in, focusing first on families with the lowest income levels. Within three years, the plan would include all students.
You can listen here to a podcast featuring a variety of reactions including a statement from education choice advocate Jason Bedrick on the impact of education choice on rural areas, a counterargument to the plan from Iowa Sen. Zach Wahls, and the views of two Iowa students.