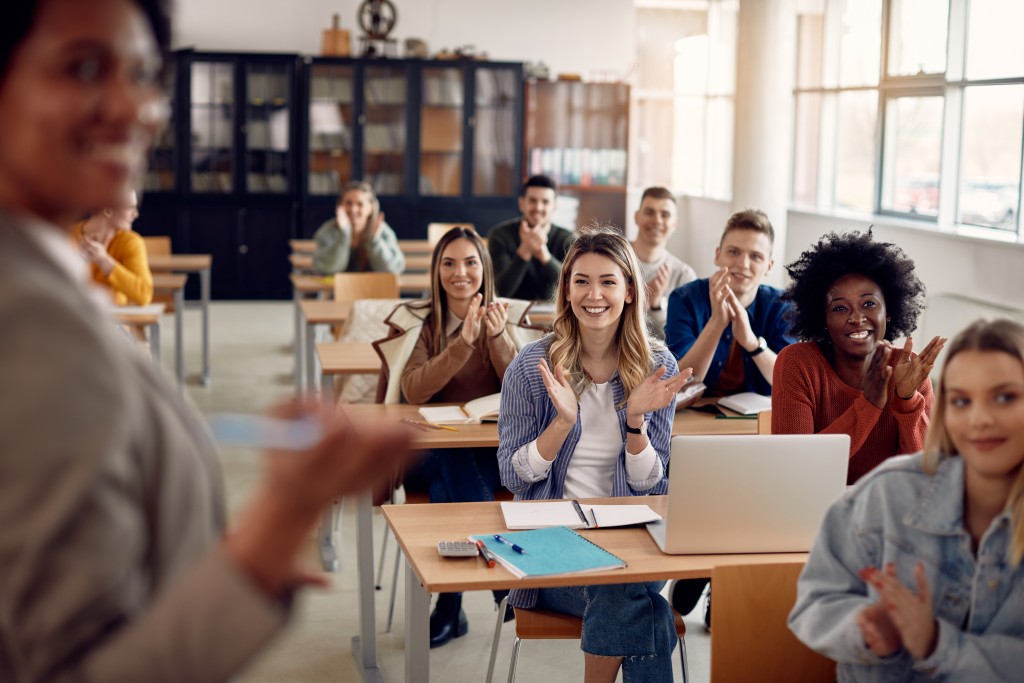 Editor's note: This analysis appeared last month on the Thomas B. Fordham Institute's website.
Open enrollment—when students are allowed to enroll in district schools other than the one to which they would be assigned based on their residence—is one of the oldest school choice options in the country. It is also widely available (43 states have some form of it) and utilized heavily by parents looking for alternatives to their zoned district school.
However, program rules and operations can differ widely from state to state, including features that inhibit use or favor systems over families. A new report from the Reason Foundation analyzes the various versions of open enrollment and ranks them based on observed best practices in state policy.
First up, analyst Jude Schwalbach spells out the difference between intradistrict open enrollment—where students can choose other schools within their district of residence—and interdistrict open enrollment—where students are allowed to attend schools in a different district than the one in which they reside.
Both are considered best practices, but only if districts are required by the state to offer such options (on a space-available basis) rather than given the option to do so. Additional identified best practices include transparent state- and district-level reporting of seat availability and open enrollment utilization; simple and readily-available information for parents on how, when, and where to apply; and zero tuition or fee charges for application and participation.
(Interestingly, transportation is not on the radar here, even though the Reason Foundation has touted its importance to school choice previously.)
Unsurprisingly, no state hits all of these best practices, but several are close. Arizona, Florida, and Utah top the list, lacking only the state-level reporting requirements. Also among the high-flyers are Kansas and Oklahoma, which meet all of Reason's best practices save for requiring intradistrict open enrollment.
The list drops off quickly from there. The most common best practice among states is zero tuition for family participation, in force in 24 states.
To continue reading, click here.