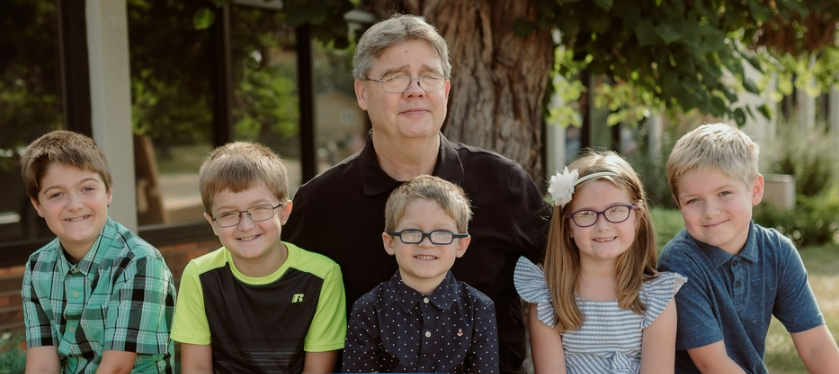 Editor's note: This commentary from Ellie Krasne, a visiting fellow at Independent Women's Forum, appeared Sunday on desmoinesregister.com.
Gov. Kim Reynolds on Jan. 24 signed into law Iowa's school choice bill, the Students First Act, expanding school choice for all of Iowa's children and families.
As someone who grew up in rural Iowa and attended public elementary school, I was thrilled to see my home state make the right choice for Iowa's students. I live far away now, but many of my friends and my extended family live in Iowa.
Prior to the bill passing, school choice debates heated up, and like with all policy debates, myths were being spread. Now that the bill passed and was signed into law, I want to debunk three harmful myths about Iowa's Students First Act.
The first myth is that the bill "destroys rural schools" because rural areas often don't have private schools, and rural schools could lose funding. First, this is in and of itself a contradiction. The rural areas either have private schools and risk losing students, or they have no private schools for students to attend.
Fortunately, under Iowa's Students First Act, neither of these scenarios are likely. Iowa's school choice bill leaves money for public schools. The bill proposes $7,630 of per-student funds for private schools, home schools, micro-schools, instructional materials, and online learning — many of which are accessible from all rural areas.
And estimates suggest that public schools will keep about $1,205 per pupil for each student who resides in their district but attends a private school. In sum, the Students First Act gives rural families more education freedom and ensures that rural schools will continue to receive taxpayer-funded financial support.
To continue reading, click here.