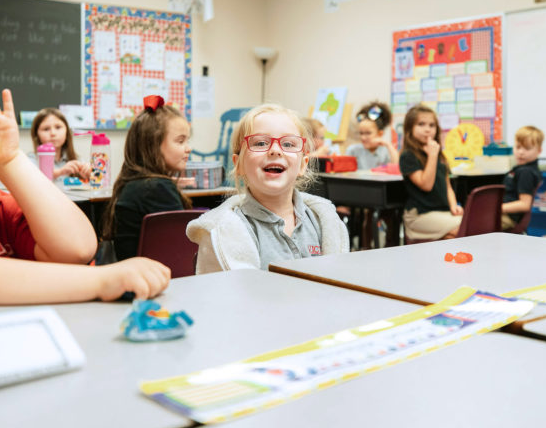 Editor's note: This essay was shared with reimaginED by Angelina Severino, a 2022 Future Leaders Fellow with the American Federation for Children.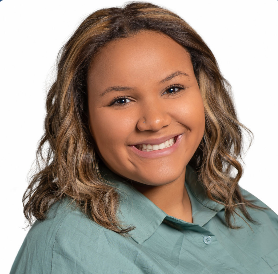 President Joe Biden, in his State of the Union address, covered many public policy topics, including education. I was disappointed that he did not mention how students can be given more choice in their education. I was disappointed because I know the difference having that choice made in my life.
When I was growing up, I never thought I would make it to college, much less be playing college-level sports or coaching my own team. I didn't have a desire for school until I switched to a private school after attending a public school from kindergarten through sixth grade.
That setting was not right for me. It seemed my growth was stunted. I didn't know what to do about it. My sister wasn't getting what she needed at this school either. She was interested in a private school in town. Our mom set up an interview with the principal to discuss a transfer and I tagged along.
Unlike my sister, I was a rebel. I didn't want to go to a school where students wore uniforms, but as I learned more about the school, I became curious. The principal noticed and asked if I would like to attend. My mother applied for a tax credit scholarship that helped cover my tuition.
Before I knew it, I was in uniform at Victory Christian Academy in Lakeland, Florida, starting my first day of seventh grade. I had no idea what a huge decision I had made.
Having the ability to choose my school gave me control over my own success. Not only did I receive an amazing education, but I was also able to focus on my faith, and I met a coach who would change my life. I soon realized that I had a family at home and at school.
The teachers cared about me and what I had to say. They listened to my opinions, and they showed me that I mattered as an individual. That felt good. As I started to feel more comfortable at school, I decided to dive into sports again.
I met Coach D, head of the varsity girls' team. I didn't know much about soccer, but that didn't keep him from encouraging me to play from seventh grade until I graduated.
I had grown up under the care of an amazing single mother, feeling the absence of a father who hasn't helped as much as I wish he would. I never really had a father figure until Coach D made the difference. Not only did he teach me how to play soccer; he also taught me how it feels to be loved and important. I have never taken this opportunity for granted.
Without the opportunities that came from my private school and the tax credit scholarship, I wouldn't be playing and coaching basketball at Webber International University. I am grateful for school choice because it allowed me to find a family that believed in me and a coach who never doubted me.
Going forward, I hope that all policymakers, regardless of political persuasion, realize what education choice can mean to the life of a child. Take it from me: It can mean the world.