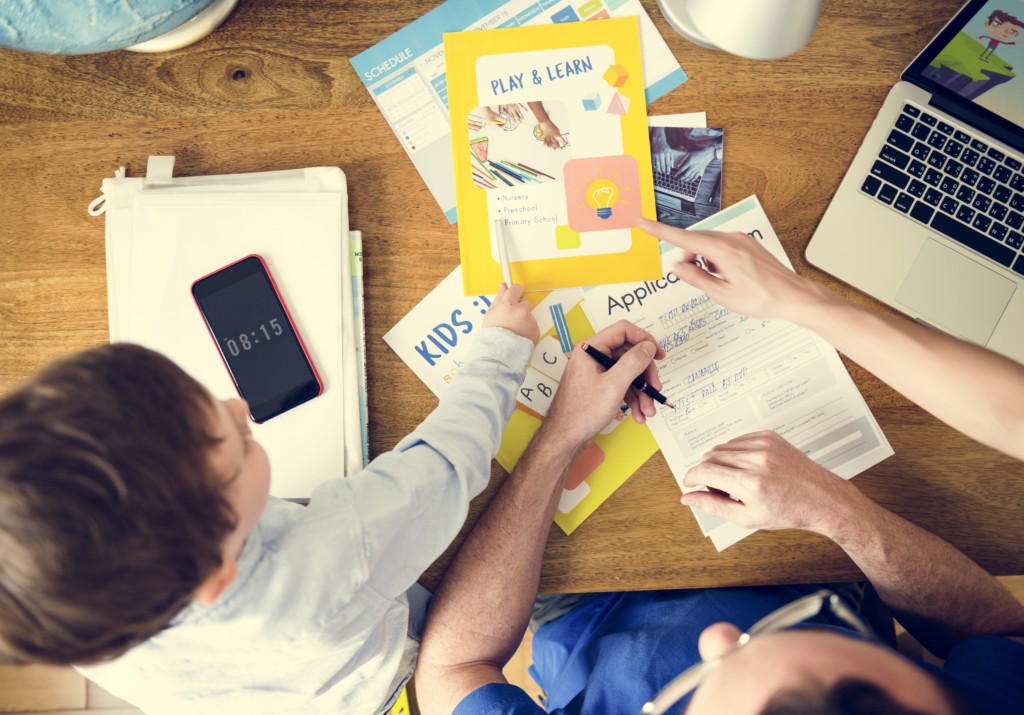 Editor's note: This commentary appeared last week on Utah's kslnewsradio.com
A freshly minted Utah law gives a $6,000 raise to every public schoolteacher, but it also provides parents $8,000 per student per year in state funds to attend a private school or use the money for homeschooling.
As a homeschooled student, Anna Ressie, a co-worker at KSL, joined Dave and Dujanovic to share her experience as a home-schooled student. Recsiek said she was allergic to chalk dust so her mother kept her home. The school sent homework along to her.
"I was able to churn through it really rapidly," she said. "My mom was like, 'Oh, please give her more, and the teachers [said], 'That's about all we do … she's doing a good job."
Recsiek said homeschooling gave her siblings flexibility in the pace of their learning, with individual assistance from Mom.
"For some of my siblings, maybe a slower approach to helping them grow without some of the peer pressures that public schools have," she said. "If we were struggling, maybe she'd spend some more time with one child or another."
Her mother encouraged the kids to race each other to finish their homework and to read out loud because she would be in another room folding laundry and could not monitor them as closely.
"Other times we were at the kitchen table — all of us learning about the same subjects and sharing with each other what we learned," Recsiek said.
She said she would learn about animals, then take a family field trip to a zoo or study art, then visit a museum.
"We would go to the park. When it was a nice day, we could sit at the picnic tables and … enjoy being outside in a different environment. My mother really thought that variety spurred that creative side and really made learning not ever boring," Recsiek said. "I don't ever remember being bored."
To continue reading, click here.