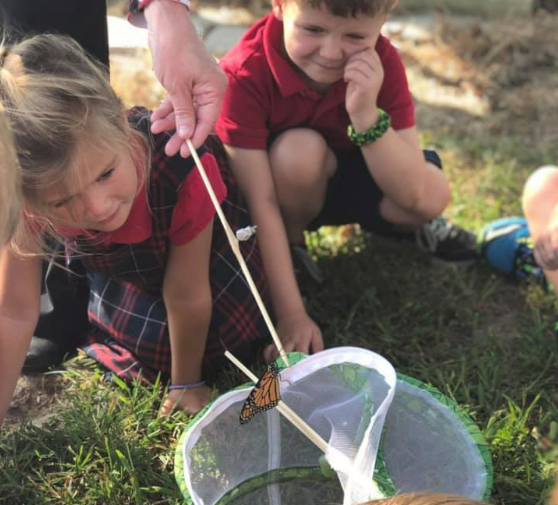 Editor's note: This article appeared Thursday on messenger-inquirer.com.
Hoping to rebound from a recent legal setback, school-choice advocates mounted a more ambitious effort Wednesday to allow public dollars to support students who aren't attending public schools.
Advocates proposed a constitutional amendment that would allow state lawmakers to "provide for the educational costs of students" outside the public school system.
School-choice supporters want to place the proposal on the 2024 statewide ballot for voters to decide if it wins approval from the General Assembly.
The measure reignited a fierce policy battle over school choice in the GOP-trending Bluegrass State.
Last year, the Republican-dominated Legislature passed a measure that would have allowed a form of scholarship tax credits to start supporting private school tuition.
The bill — opposed by many public school advocates — was limited in scope to apply to several of the state's most populated counties. The measure was struck down in December by the state's Supreme Court.
Now school-choice supporters are starting over with a more far-reaching effort. This time, the measure would apply statewide, unlike the restrictions of last year's measure, supporters said.
"So the Kentucky Supreme Court opinion, while a temporary setback, is actually going to be a really good thing for Kentucky students and Kentucky families going forward," said Rep. Jason Nemes. "Because we're going to have school choice in Kentucky, and it's going to be mighty robust."
To continue reading, click here.