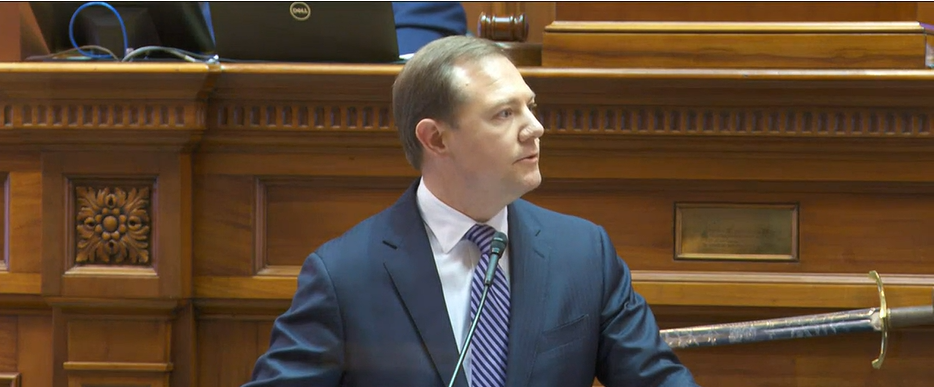 Editor's note: This article appeared Thursday on redlion.com.
The South Carolina Senate approved a bill this week granting 15,000 students access to education savings accounts.
"There will be children whose lives will be changed for the better because of this bill," Sen. Greg Hembree, R-District 28, chair of the Senate Education Committee, told reporters after the debate.
"This is the core of the middle class in South Carolina. These are folks who ought to have the opportunity to send their children to the school of their choice by way of the program we are discussing here today," Rep. Wes Climer, R-York, said during debate.
The bill passed 28-15 and has been sent to the state's House of Representatives.
ESA programs typically put a state's share of per-pupil education funding into individual student accounts. Parents can then use the funds for approved education expenses, such as private school tuition, tutoring, homeschooling and technology.
In South Carolina, the accounts would be funded with up to $6,000 by the state for students whose families fall below 400% of the federal poverty level, an expansion of its current program. If passed in the House, the law could still be struck down by the state's Supreme Court.
South Carolina is one of 37 states that have Blaine Amendments in their constitutions which prohibit public funds from going to religious or private education establishments.
In 2020, South Carolina Supreme Court struck down a voucher program funded with federal COVID-19 money by Republican Gov. Henry McMaster as a violation of the Blaine Amendment.  
To continue reading, click here.