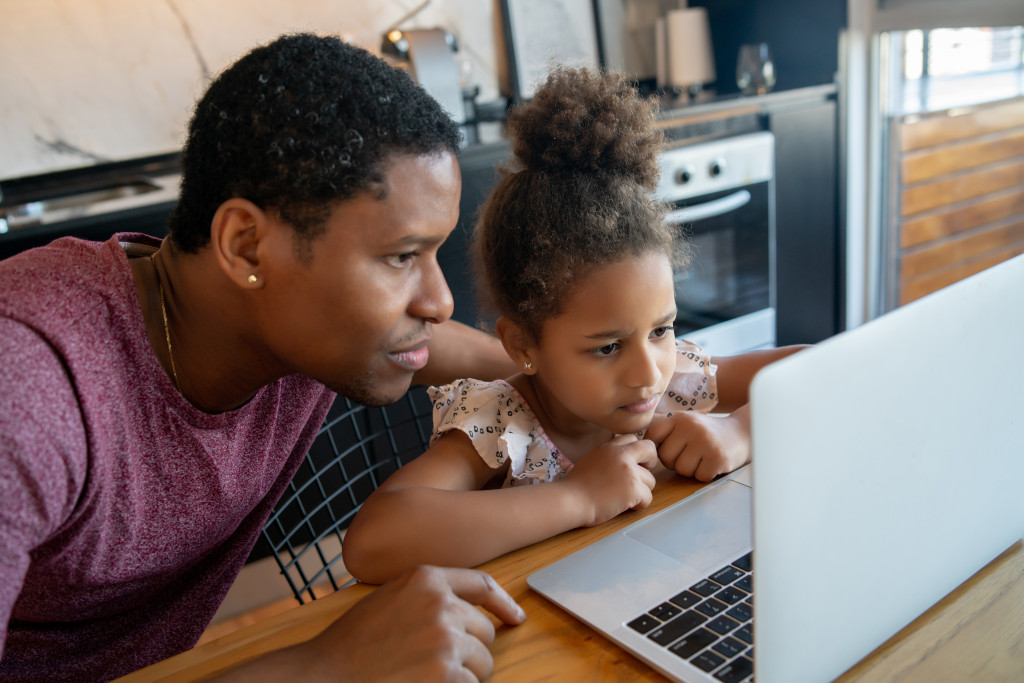 Editor's note: This commentary from Jason Bedrick, a research fellow with The Heritage Foundation's Center for Education Policy, appeared Sunday on dailysignal.com.
Florida long has been a leading state for education freedom and choice. It was no surprise when Florida ranked first in the nation last year in The Heritage Foundation's inaugural Education Freedom Report Card.
"Florida's schoolchildren are thriving because we invest in our students, and we empower parents to decide what learning environment is best for their kids," Florida Gov. Ron DeSantis, a Republican,  said at an event launching Heritage's report card. (The Daily Signal is the multimedia news organization of The Heritage Foundation.)
Florida has provided other states with a model of education policy worth emulating. However, as DeSantis conceded during his remarks, Florida didn't take the top spot in every category.
The Sunshine State ranked third for education choice behind Arizona and Indiana, because of their more robust policies.
"We're going to be working hard to make sure we do even better going forward," DeSantis declared.
Since then, three additional states—Iowa, Utah, and Arkansas—have overtaken Florida by enacting education choice policies for which all K-12 students will be eligible. Several other states are considering such universal policies.
If Florida lawmakers want to take the school choice crown, they likewise will have to expand education choice to all students.
A proposal now before the Florida Legislature would do just that. House Bill 1, a priority bill for Florida House Speaker Paul Renner, a Republican, would expand eligibility for the state's groundbreaking education savings account policy to all K-12 students. Currently, only students with special needs are eligible.
With an education savings account, or ESA, families have the freedom and flexibility to customize their child's education. Families may use ESA funds to pay for private school tuition, tutoring, textbooks, homeschool curriculum, online learning, special needs therapy, and more. Florida was the second state, after Arizona, to enact an ESA policy.
"School choice empowers parents, creates competition, fosters innovation, and raises the level of excellence in all of our schools," Renner said. "HB 1 will give every parent the freedom to customize their children's education with a learning program that fits their unique needs."
Expanding eligibility for Florida's education savings accounts to all K-12 students would be a major step toward ensuring that every child gets access to the education he or she deserves. However, the legislation has some areas that need improvement.
As written, HB 1 would allow families to use ESAs to pay for online learning. However, the bill—perhaps inadvertently—references an existing statute that requires that an "approved provider" of virtual education must be "nonsectarian in its programs, admission policies, employment practices, and operations." In other words, whereas ESA families could choose religious or secular private schools, tutors, and other education providers, they would be prohibited from choosing religiously affiliated providers of virtual learning.
To continue reading, click here.