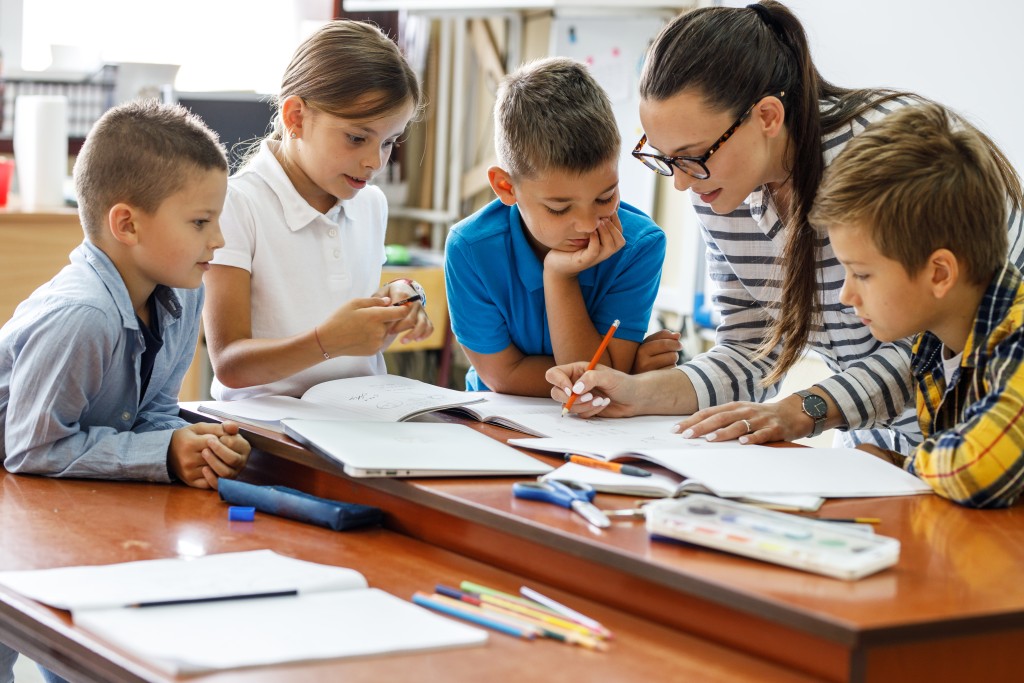 Editor's note: This commentary from veteran educator Laura Fischer, founder of Math with Mrs. Fish and chapter leader of Independent Women's Network Boise, Idaho, appeared last week on idahostatejournal.com.
I have been a teacher since 1989. Over the last 33 years, I have taught every grade level from kindergarten to college in traditional, private, charter and home schools. The best and worst schools I ever worked for were charter schools, and this broad and diverse option is an important part of school choice. I am delighted that Idaho has it.
But it would be a crucial mistake to claim that charter schools are proof that "Idaho has enough choice," as some have begun to do. No single option can meet every family's needs, whether district or charter schools.
It is time for Idaho to take the next step in improving education for its children by passing education savings accounts legislation.
In my experience, the best and most customizable form of education was homeschooling, but this option is not viable for many families, for a variety of reasons. As a result of the education innovation demanded by the catastrophe of pandemic school closures, parents have new education options for their children that may prove to be even more customizable than homeschooling: microschools and learning pods.
Because I am a teacher, I hope readers will indulge my bringing some extra history into this discussion. In the late spring of 1940, Allied troops were cut off and surrounded by German forces after the six-week Battle of France. It was a colossal disaster, and Winston Churchill ordered all ships and boats to evacuate the soldiers from Dunkirk.
In nine days, over 900 fishing and pleasure boats, yachts and lifeboats aided in rescuing 340,000 British and French soldiers. The small and nimble craft could get much closer to the shore where shallow waters prevented access for larger vessels. It was a catastrophe averted.
Today, countless children are facing educational catastrophes, and the "small vessels" of customized education can save them, too.
To continue reading, click here.