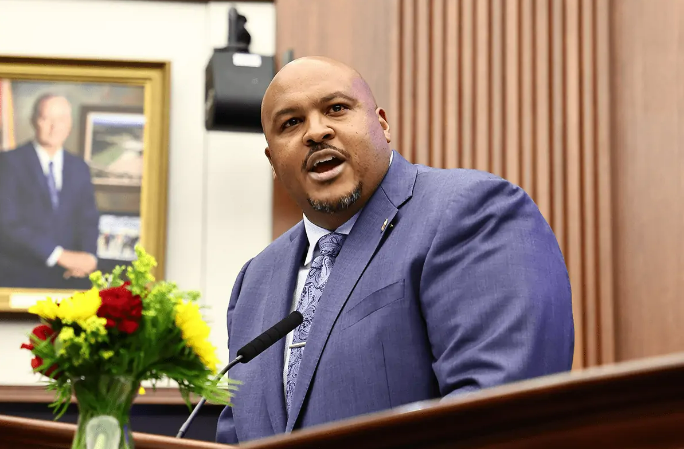 Editor's note: This article appeared earlier today on floridapolitics.com.
A bill creating universal school choice — giving vouchers to all students regardless of income — is heading to the full Senate.
The bill (SB 202), sponsored by Sen. Corey Simon of Tallahassee, aced its third committee stop in front of the Senate Appropriations Committee, passing along party lines.
Rep. Kaylee Tuck of Lake Placid is carrying the House version (HB 1) that's now heading for the House floor. House Speaker Paul Renner has tagged it as a chief priority for the Republican supermajority. But Gov. Ron DeSantis has expressed some reservations of expanding the program to the wealthiest families, as the bills envision.
Right now, families of four with an annual income of $111,000 qualify for the $8,000 per student voucher to approved private schools. Everyone who has applied for that scholarship has received it. Currently, there is a waiting list for special education students to get a scholarship, which is funded at a higher level.
The bill will prioritize families at the lower end, but open up the voucher for every student to all families, fund all the special education students currently on the waiting list and open up public funding for some students learning at home.
Simon introduced an amendment that will remove a portion of the homeschooling families from receiving the $8,000-a-year voucher that the House bill envisions. To be eligible for the program, homeschooling families will have to submit to more oversight, he said.
The cost has proven difficult to pin down. Thursday was the first time the Senate bill had a cost attached: $646.5 million in new costs. That contrasts with the House estimates, which shows about $110 million in new costs for the expansion.
To continue reding, click here.