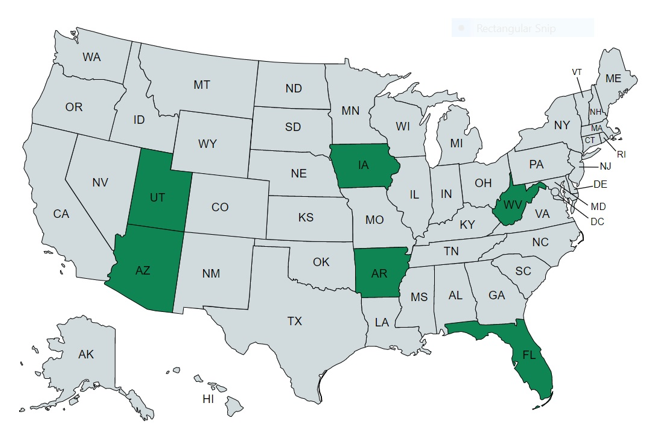 By a vote of 26-12, the Florida Senate passed House Bill 1. This is a fantastic achievement and a capstone achievement to a great many people both inside and outside the Florida Legislature.
The signature of Gov. Ron DeSantis will dispel any confusion whatsoever regarding which year stands as the most productive in the history of the choice movement. It's not yet April, and 2023 already has earned the crown.
The addition of Florida will almost double the total number of students eligible to participate in a broadly available education savings account program. The total eligibility pool will move over 6 million students and constitute just over 12% of students nationwide.
To paraphrase Curly from the movie City Slickers: "The 2023 legislative session ain't over yet."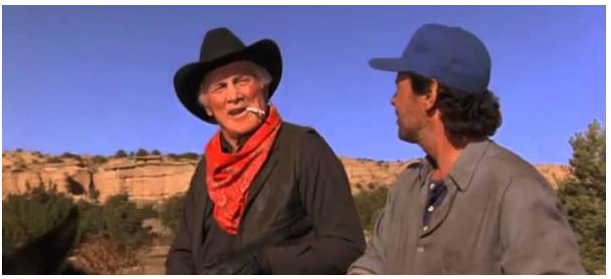 As things stand, Florida and West Virginia are holding down the East Coast, Iowa and Arkansas in the geographic center of the country, and Arizona and Utah out west. A number of far-reaching choice bills have votes pending in multiple states.
Giddy up!