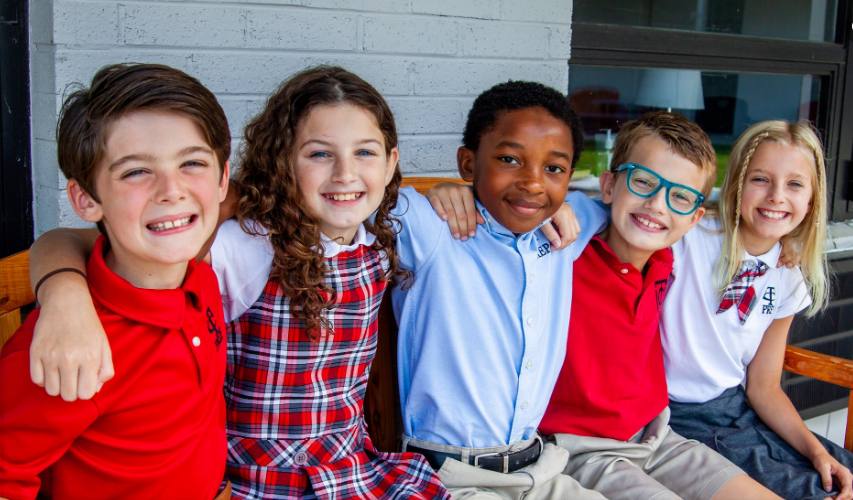 Editor's note: This article appeared Monday on tn.chalkbeat.org.
The Tennessee Senate on Monday approved two Republican-sponsored bills that would expand and clarify eligibility for students to receive private school vouchers or enroll in charter schools.
Both measures passed 27-5 along partisan lines and now await action in House committees.
Sen. Jon Lundsberg, of Bristol, sponsored the bill to expand eligibility for Gov. Bill Lee's education savings account program to students who attended private or home schools during the last three school years. The current law says a student must move directly from a public to private school to be eligible for the program, which launched last fall in Memphis and Nashville.
A second bill, sponsored by Sen. Todd Gardenhire of Chattanooga and Rep. Charlie Baum of Murfreesboro, would cap enrollment at charter schools — which are publicly funded but independently operated — at 25% for students who live outside the school district that authorized the charter. The House is scheduled to take up that bill in its K-12 subcommittee.
Meanwhile, House Speaker Cameron Sexton filed legislation that would let the Tennessee Public Charter School Commission approve charter schools to serve home school students, as well as residential boarding schools that are charters. Those charter applicants could apply directly to the state-appointed commission for authorization, without having to go through local school boards.
All measures seek to continue the Republican governor's push to expand education choices for families. But critics say vouchers and charter schools are vehicles to privatize education at the expense of traditional public schools, which operate under stricter regulations, provide more transparency through their locally elected school boards, and serve the bulk of students who are disadvantaged or have special needs.
To continue reading, click here.