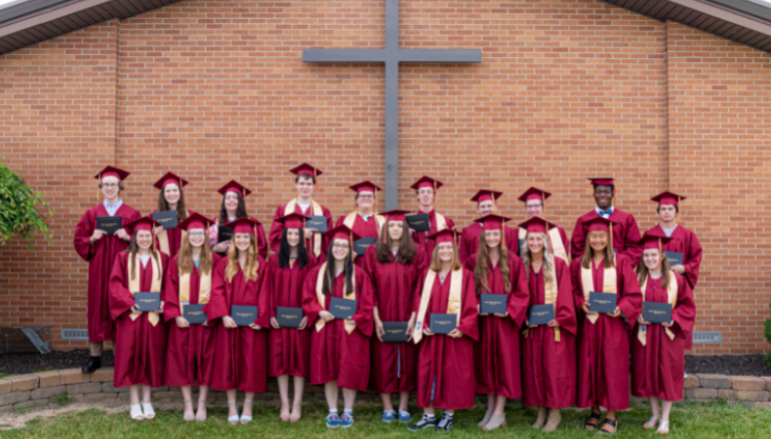 A new poll of Ohio voters sponsored by education choice advocacy group Yes. Every Kid. shows support for education savings accounts by a nearly five-to-one margin.
Close to two-thirds of respondents – 64% – support implementing the government-authorized savings account that would help families pay for education expenses from kindergarten through 12th grade throughout the state. Forty percent strongly supported implementing ESAs.
A full 75% indicated support for school choice, where parents have the opportunity to choose the best school for their child, whether public, private, virtual or homeschool. Fifty-six percent said they strongly support school choice. Poll numbers showed little difference in total support for school choice between parents and non-parents.
"Ohio families want the ability to customize their children's education," said Yes. Every Kid. executive director Craig Hulse. "Every kid is different and deserves access to educational opportunities that take into account these differences."
HB 11, also known as the Backpack Scholarship Program, would repeal the Educational Choice Scholarship Pilot Program and establish the Backpack Scholarship Program, under which the treasurer of state would establish an education savings account for eligible students to purchase educational goods and services, including tuition at participating chartered and non-chartered nonpublic schools.
Republicans are also looking to adopt a "parent's bill of rights," (HB8), to continue phasing in the school financing system established in HB110 of the 134th General Assembly (HB10) and to reform the functions of the state board of education (HB12).
"The Ohio Legislature has the opportunity to empower families to make the best decisions when it comes to their children's learning experiences," said Hulse. "We thank Representatives Riordan McClain and Marilyn John, along with all the bill co-sponsors, for their leadership in proposing landmark legislation that would empower families and improve access to educational experiences that fit children's unique learning styles."
The poll was conducted by WPA Intelligence from Feb. 6–8, 2023. WPA Intelligence interviewed a total of 556 likely voters with a margin of error of ±4.2%.