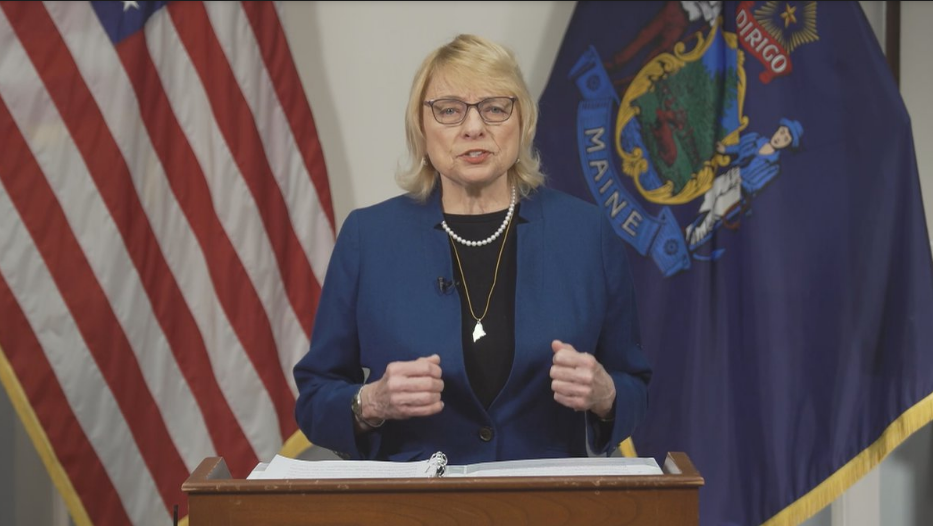 This analysis appeared Wednesday on the 74million.org.
The COVID pandemic — the topic that has dominated education conversations for the past three years — is largely missing from the State of the State addresses that governors are delivering to their legislatures this winter.
Instead, state leaders are using their bully pulpits to call for bigger investments in early learning and in the transition into the workforce and college. They are supporting better pay for public school teachers while pushing for public money to flow to private schools, which could ultimately make it more difficult to fund public school pay increases.
FutureEd analyzed 39 governors' speeches and partnered with The 74 to convert our analysis into a series of interactive maps. We found that despite the academic gaps exposed in last year's National Assessment for Educational Progress scores, there was surprisingly little talk of learning loss and efforts to catch students up.
There was also little explicit "culture war" rhetoric around teaching racial history or banning books — and more lofty talk about the value of education.
"Education is a great equalizer in our society," said Democratic Gov. Janet Mills in her Feb. 14 address to the Maine legislature. "Every child, regardless of where they live, deserves a world-class education that will prepare them for a successful adulthood."
Here are some of the topics trending among the nation's governors this year:
Teaching profession
The teaching profession was a top priority across party lines, with 20 governors discussing ways to improve pay and support educators. Most of those governors proposed raising salaries, largely in response to shortages in their states but also as a way to recognize the important role teachers play.
In Kentucky, Democratic Gov. Andrew Beshear is supporting an across-the-board 5% pay hike, which he called "both vital and necessary to address Kentucky's shortage of nearly 11,000 public school teachers."
Idaho Republican Gov. Brad Little also pledged to increase salaries — both for starting teachers and for all instructors — by an average of $6,300 annually because "students and their families deserve quality teachers who are respected and compensated competitively."
To continue reading, click here.