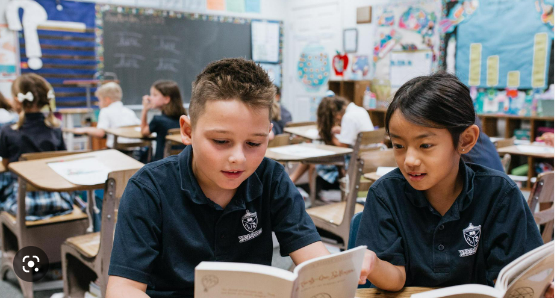 Editor's note: This article appeared Tuesday on Louisiana's kalb.com.
Education savings account bills are getting another push from lawmakers on the House Education Committee, both bills being carried by Central Louisiana lawmakers. State Rep. Lance Harris (R-District 25) has put up HB98, which he argued is strictly about parental choice.
"The data says that we could have several positive effects on education in this state if HB98 was put into place," said Harris. "Just for example, improved academic outcomes for students, increased access to higher quality education, increased equity in education, cost savings for taxpayers and increased innovation and competition in the educational system."
HB98 would create the Sunshine Scholarship Program, in which the money that would typically go toward a child in the public education system could essentially be put into a savings account to follow that child to a participating school in the program. The child could enroll in a private or charter school, online program or even be homeschooled, as long as the school is considered "non-public."
The costs of attendance would cover "tuition, fees and textbooks required for either in-person or virtual instruction by a participating school or service provider, instructional or tutoring services, curricula, supplemental materials and supplies required by a course of study for a particular content area."
BESE backed the bill before the committee, but there was significant concern from some committee members and the public that the program could lead to disinvestment in local public schools.
To continue reading, click here.