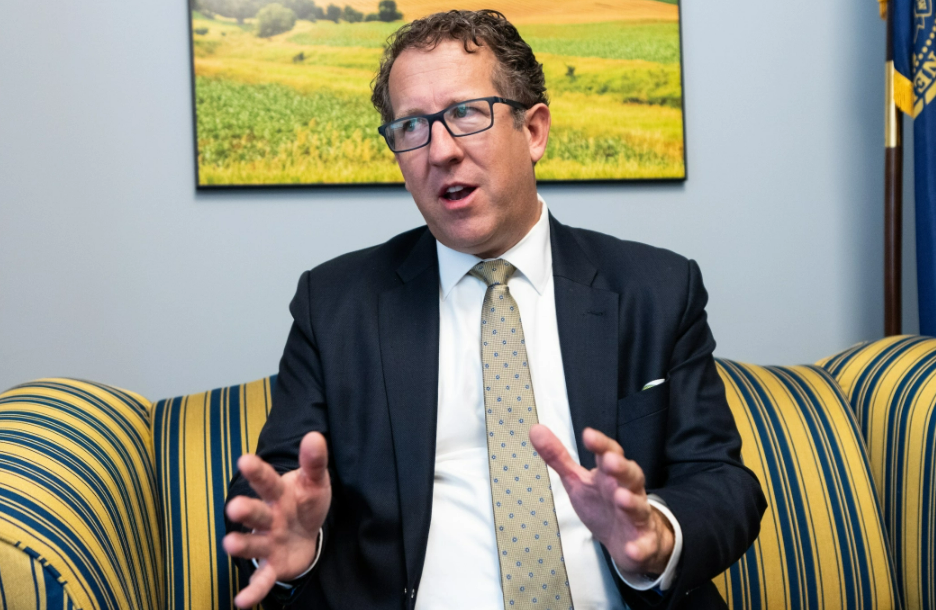 Editor's note: This article appeared Tuesday on edweek.org.
Republicans in Congress are pushing for school choice policies that allow parents to direct public funds to private schools, as education savings accounts, vouchers, and tax-credit scholarships gain momentum in GOP-dominated state legislatures.
Republican lawmakers in the U.S. House advocated for a slate of school choice policies throughout a two-hour Early Childhood, Elementary, and Secondary Education subcommittee hearing titled "School Choice: Expanding Educational Freedom For All" on April 18.
The push for expanded school choice goes hand in hand with a parallel Republican push for state and federal "parental rights" policies that allow parents a greater say in school curriculum, school library book selections, and more.
One of the policies touted at the hearing, the Educational Choice for Children Act, which Sen. Bill Cassidy, R-La., reintroduced in January alongside Reps. Adrian Smith, R-Neb., and Burgess Owens, R-Utah, would establish a tax credit scholarship program for students whose families make under 300 percent of their state's median income.
The federal government would set aside $10 billion annually to fund tax credits for charitable donations to nonprofits that provide scholarships to K-12 students. That funding level would make it one of the largest federal education programs, behind Title I at $18.4 billion and special education at $15.5 billion.
Families could use the money to pay for private school tuition and tutoring programs, Smith said during the hearing.
"Parental involvement leads to better outcomes for students," Smith said. "As legislators, we have a responsibility to encourage more parental involvement in education, not less. School choice is one way to do that."
To continue reading, click here.