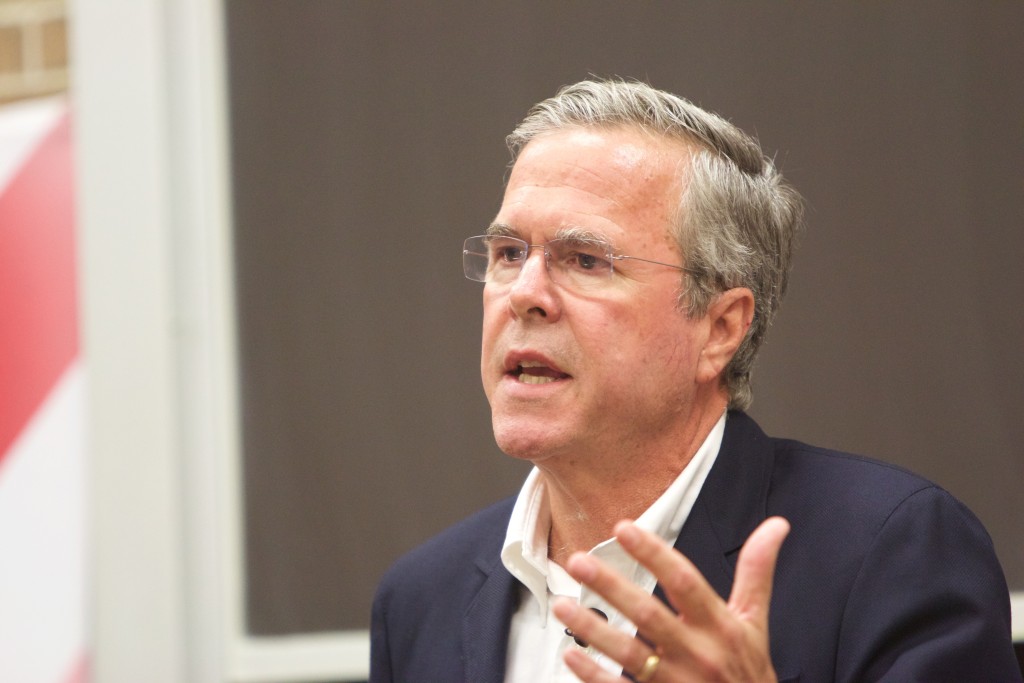 Editor's note: This article appeared Tuesday on postandcourier.com.
Former Florida Gov. Jeb Bush gave Republicans in the South Carolina House a pro-school-choice pep talk ahead of a public hearing on legislation that would give parents money for private tuition.
Bush, who signed Florida's first school choice law nearly 25 years ago, encouraged the House GOP Caucus to charge ahead with efforts to give parents taxpayer-funded choices in both public and private schools.
"I want to maybe give you a sense of what the future looks like," Bush told the caucus during an April 4 luncheon that was open to the media.
"The world gets better when parents make more choices," he added. "There are lessons on the way to make sure it's done right, but the idea parents know best for their kids is irrefutable in my mind."
Chairman of the nonprofit ExcelinEd, Bush said he was in South Carolina this week before Easter as an evangelist for school choice.
It was a pitch that seemed to preach to the choir.
Republicans in the House have been pushing for private school choice for nearly two decades. After years of dividing the GOP, legislation helping parents pay for private school almost reached Gov. Henry McMaster's desk last year. It failed at the end of the session with Republicans in the House and Senate unable to agree on student testing.
To continue reading, click here.