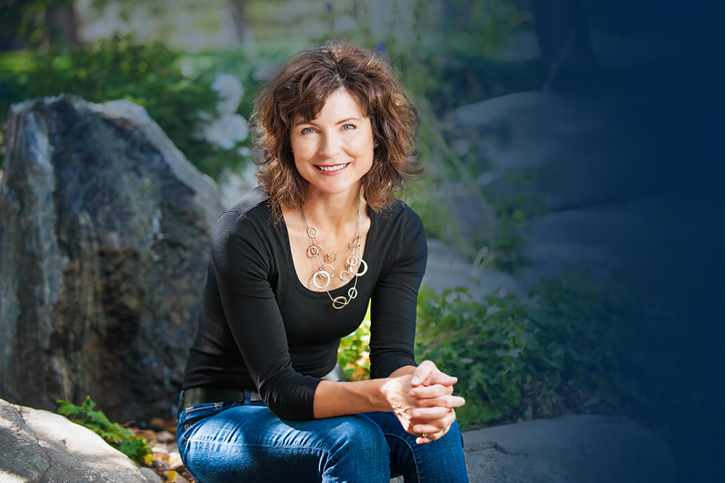 This commentary from Valeria Gurr, a senior fellow for the American Federation for Children and a reimaginED guest blogger, appeared last week on thenevadaindependent.com.
During his State of the State address, Nevada Gov. Joe Lombardo pledged to increase funding and eligibility for Opportunity Scholarships, expand charter schools, create the Office of School Choice, and increase funding for public schools at a record number.
Legislators such as Sen. Heidi Seevers Gansert went to work introducing SB220, which would expand the Opportunity Scholarship program to serve approximately 6,000 students who cannot afford another educational option to attend schools of their choice if their current assigned public school is not working for them.
SB220 would also increase eligibility for 400% of the federal poverty line, children with disabilities and children of first responders. However, because Democrats in Nevada have control of both chambers and are vehemently against educational choice, SB220 was never set to get a hearing.
As a matter of fact, Democrats in the Silver State have continuously denied the Opportunity Scholarships a hearing and use education as a political pawn incessantly pointing at school choice as a way to defund public education — a talking point that could not be further from the truth.
Giving families 5% of options won't defund public schools. Instead, it will bring opportunities to those who need them.
Enter Lombardo, a leader not afraid to go against the grain and willing to expend political capital for the children instead of accepting the status quo.
To continue reading, click here.