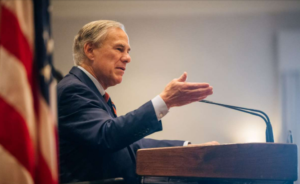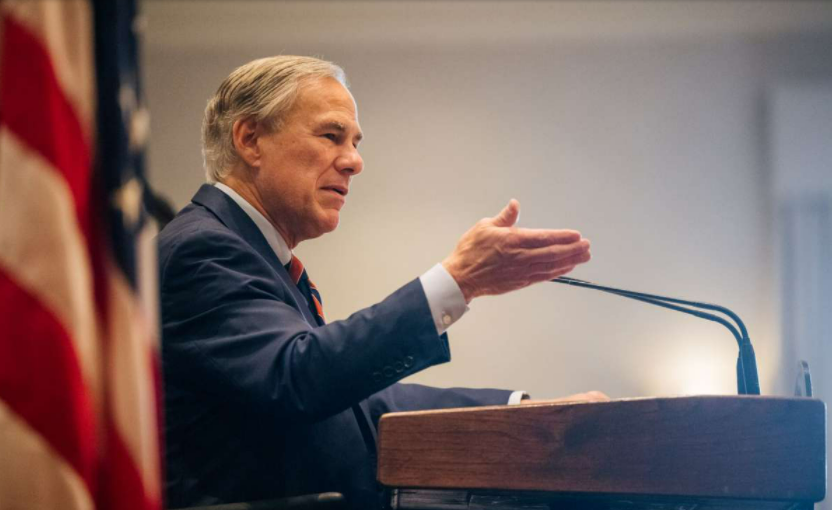 Editor's note: This article appeared last week on texastribune.org.
Gov. Greg Abbott said Friday he was not discouraged after the Texas House took a key vote rejecting one his highest priorities this legislative session.
The House voted 86-52 on Thursday to amend the budget to ban state funding for "school vouchers or other similar programs."
Abbott has spent the past two months touring the state to build support for the proposal, spending tremendous political capital on trying to break through the rural Republican opposition to it.
The amendment came at a crucial time — the same day the Senate passed legislation to create a voucher-like program and five days before a House committee considers proposals on the subject.
"Governor Abbott made education freedom an emergency item this legislative session because no one knows the needs of their child better than a parent," Abbott spokesperson Renae Eze said in a statement. "The … amendment received the least support ever. This vote shows the legislature remains open to school choice, supporting the majority of Texans who want to expand school choice."
The 86 votes that the amendment received were less than the 115 votes a similar amendment to the House budget got during the last legislative session. Other prior amendments on the issue have also garnered over 100 votes.
The vote itself is essentially symbolic, as the amendment is expected to be stripped by the Senate before the final budget is passed. But it illustrates how the House may vote on the issue when similar legislation comes to their chamber.
Still, only 52 members voted in favor of school vouchers, far short of the 76-member majority needed to approve any such legislation in the House. Eleven members stayed neutral by registering as "present, not voting," signaling potential openness to the proposal but still not enough to generate majority support even if they all sided with Abbott.
To continue reading, click here.