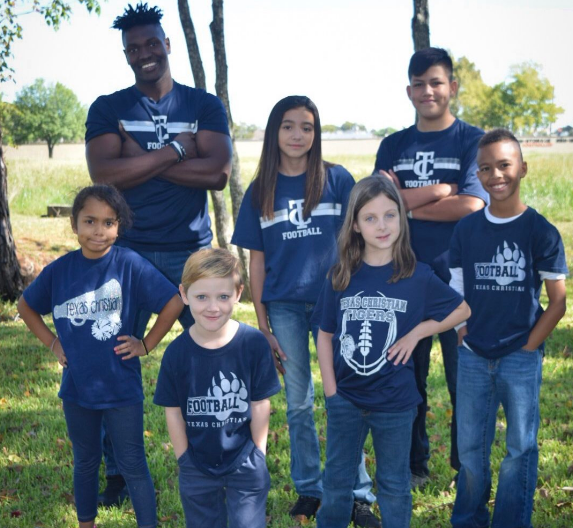 Editor's note: This article appeared Tuesday on Texas' spectrumlocalnews.com.
With just about six weeks to go in the Texas legislative session, tensions are running high, and the gloves are coming off for two big issues dominating debate at the Capitol.
The House and Senate are split over how best to provide property tax relief to Texans and whether the state should use public money to let parents send their kids to private school.
During an interview on Capital Tonight Tuesday, Lt. Gov. Dan Patrick threatened to force a special session over the issues.
"I can't call a special session, but I can create one by not passing a key bill that has to pass," he said when asked about school vouchers. "If we don't get some major priorities that people want us to pass because [the House] acted very slowly in the session, then I think we ought to finish the job. I'll leave it at that."
Only Gov. Greg Abbott can call a special session. But Abbott's spent the past several months touring the state to build support for a voucher-like proposal.
The Senate passed legislation that would establish an education savings account program that would give parents up to $8,000 per student each year. The measure also makes an appeal to rural Republican lawmakers who have been reluctant to back vouchers since public schools are often the backbone of their community.
The Senate plan includes a provision for districts with fewer than 20,000 students to receive $10,000 each year for five years for every child who enrolls in the savings account program and leaves their district.
But the same day the Senate passed that measure, the House took a key vote during its budget debate to ban state funding for "school vouchers or other similar programs." Still, a House committee has since considered proposals on the subject.
"I'm optimistic we'll get a bill through. We'll see what they send us," Patrick said.
To continue reading, click here.