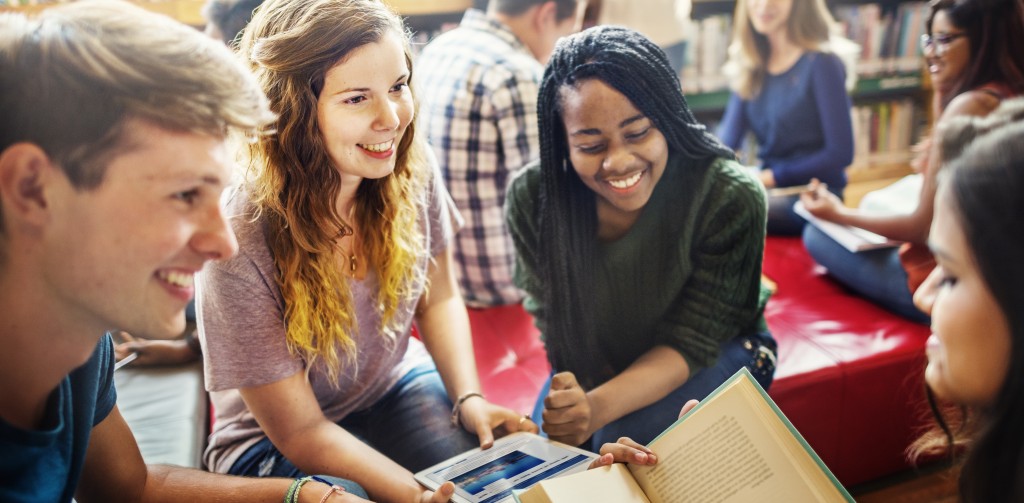 Editor's note: This commentary from Daniel Martnez, director of external affairs for Americans for Prosperity – Florida and a reimaginED guest blogger, is an exclusive to reimaginED.
The 2023 legislative session was truly historic, marking the beginning of truly meaningful education choice for parents across the state. This will result in even brighter futures for Florida's children. By enacting HB 1 into law, state leaders have dramatically boosted the opportunity for every child in the state to receive an education carefully tailored to their individual needs.
Major school choice reform was the number one legislative priority of Americans for Prosperity-Florida, and we couldn't have achieved this success without a supportive Legislature – and, equally important, the overwhelming support of our members across the state.
So, when the new law takes effect July 1, what will it mean for you and your family? The biggest change is that it allows all Florida children to have Education Savings Accounts (ESAs), which will provide families with the freedom and flexibility to use state education funds to open up a wide range of education options – including public, private, magnet, or charter schools or home education, whether online or in person.
This legislation guarantees that the state money allocated for each student follows them, even if they leave the one-size-fits-all monolith of traditional public schools. Students and their parents will now be able to make the choice that's best suited for each child's unique abilities – opening access and opportunity by removing the barriers that ZIP codes or financial status currently pose for students hoping to receive a different form of education.
How can your family take advantage of this new educational opportunity? We expect school choice to be in full effect quite soon, so to begin your application, you'll need to provide:
Proof of Florida residency
Proof that the private school you would like your child to attend is a participating school
Proof of the student's age
Possible proof of income – even though that's not considered when determining eligibility
Once approved, you'll be able to access a portal where you can view your funds and apply the money toward tuition and other pe-approved expenses.
To learn more about the scholarship programs, visit the Florida Department of Education.
As Florida continues to be a trendsetter in education, showing other states the path to true educational excellence, we look forward to seeing the far-reaching positive impacts of this education reform. We're confident that it will continuously transform education in our state for the better, changing the lives of young Floridians and their families.
None of this would have been possible without Florida's dedicated leaders, especially House Speaker Paul Renner and bill sponsors Rep. Kaylee Tuck, Rep. Rene Plasencia, Sen. Corey Simon. We thank them for their dedication to ensuring brighter futures for all of Florida's children. With leadership like this, Florida will continue to lead the way for years to come.