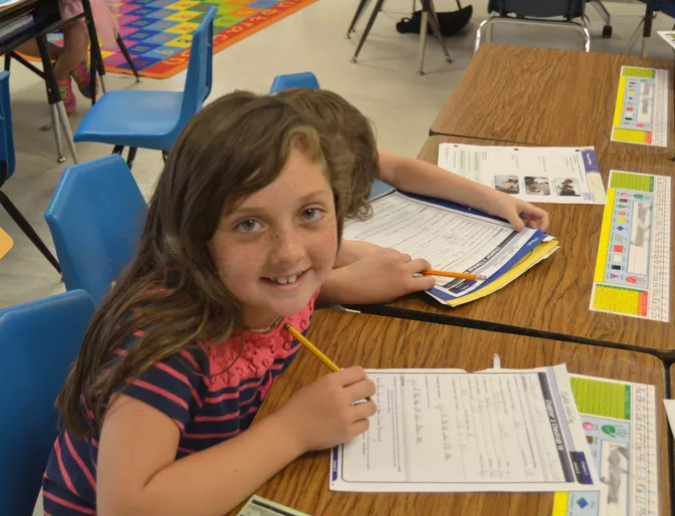 Editor's note: This commentary from Jonathan Butcher, Will Skillman senior fellow in education at The Heritage Foundation and a reimaginED guest blogger, and Mike Gonzalez, the foundation's Angeles T. Arredondo E Pluribus Unum senior fellow, appeared Friday on houstonchronicle.com.  
Will additional private education choices force a mass exodus from assigned schools in these areas? Or everywhere across the state?
The answer to the first question is no. As best as we can determine, private learning options implemented in states including Arizona and Florida have never resulted in a public school shutting down.
A proposal to create education savings accounts offers parents and students more than just a new school. The accounts are not vouchers, and the distinctions are important. Arizona courts emphasized the differences in a 2013 opinion and ultimately ruled that the accounts did not violate the state constitution.
With vouchers, or private school scholarships, parents can choose a new school for their child — a life-changing option for children who have been bullied, are falling behind in class, or for whom the assigned school has not met their needs.
With an account, after parents choose not to send their child to a public school, the state deposits a portion of a child's funding from the state education formula into a bank-style account. (Under Abbott's proposal, that would be $8,000 per year.) The parents can use the money to buy certain preapproved education products and services for their children.
Private school tuition is one option for parents, but not the only one. Parents who want to offer their children a course not available at a local public school can use an account to pay for the course online or at a local college. Or they can find personal tutors or education therapists suited to meet a child's unique needs.
The education options that Abbott seeks will not change local high schools' role as key parts of civic life. By our calculations, just 5% of Arizona students use education savings accounts, and 2% of children in Florida participate.
To continue reading, click here.