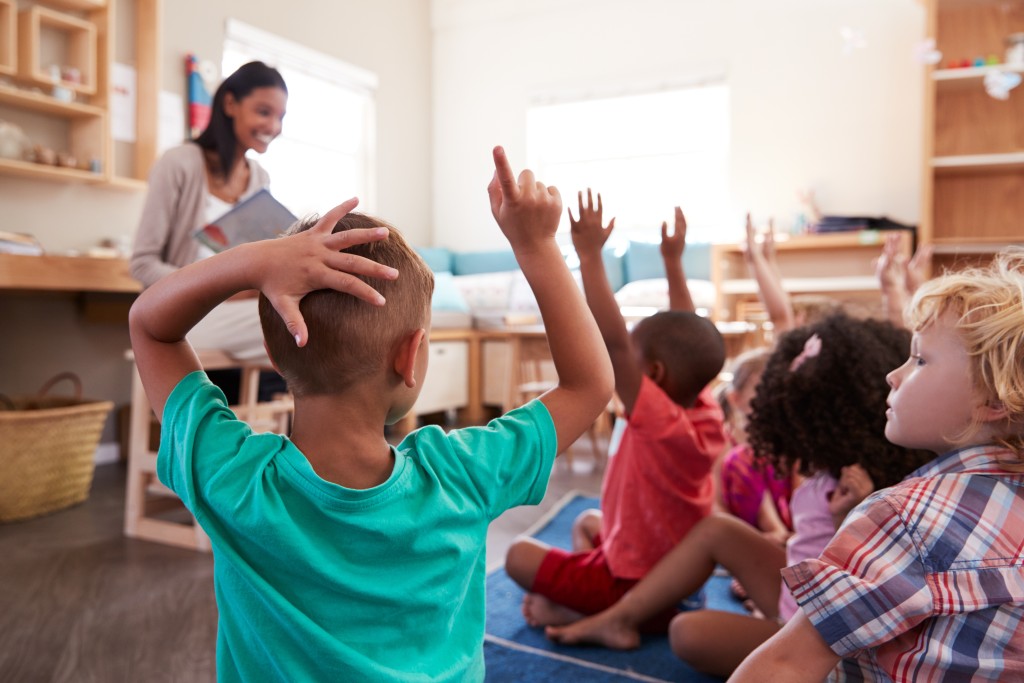 Editor's note: This commentary from Christian Barnard, senior policy analyst at Reason Foundation, appeared Monday on the foundation's website.
The argument that private school choice programs save taxpayer money has been compelling and straightforward for decades. Most private school vouchers, tax credit scholarships, and education savings account programs have had income-based or other eligibility limits that ensured most school choice program participants—usually between 85 and 95% — were previously public school students.
This high "switcher" rate—the share of school choice program participants who were previously enrolled or would have enrolled in public schools—saves taxpayer money because choice scholarships are cheaper than public schools. That's why proponents have been able to argue that both participating families and taxpayers benefit from private school choice.
But in today's policy environment, where states are adopting universal school choice programs—like Arizona, Arkansas, West Virginia, and Florida have recently—the taxpayer savings argument becomes more complicated.
By definition, universal school choice is available to all students. This makes it a far more impactful and widespread choice program but complicates the key variable responsible for fiscal savings—switcher rates.
When fully implemented and assuming there are no cost caps, universal school choice programs are open to entire populations of students already attending private schools or being homeschooled, and these students weren't previously receiving taxpayer support.
This is new territory for school choice proponents since past programs were primarily designed to target low-income families or students with disabilities who were likely to be enrolled in public schools. By making choice scholarships quickly available to non-public school student populations with little incentive not to take the taxpayer funds, universal school choice programs have lower up-front switcher '
To continue reading, click here.