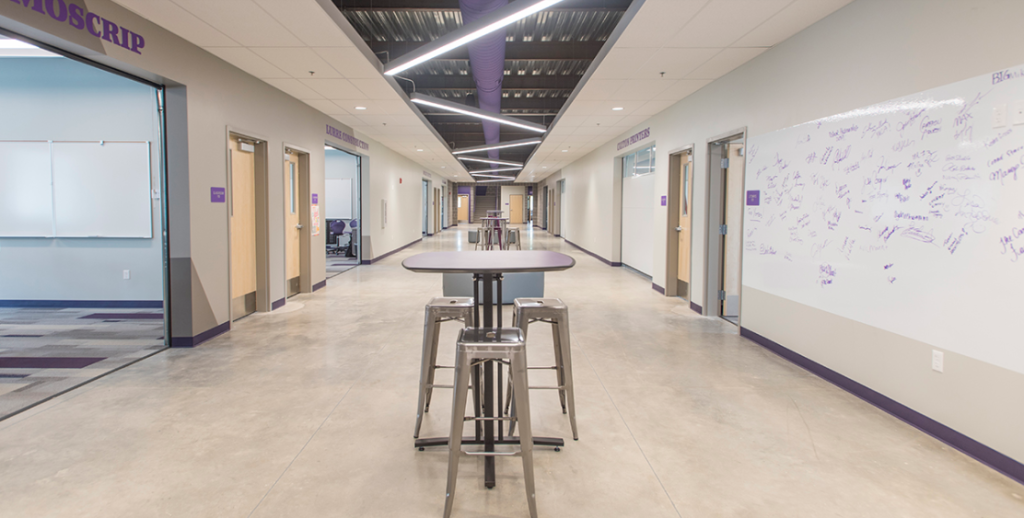 As National Charter Schools Week draws to a close, reimaginED presents this first-person essay from Domionique Valenzuela, a charter school graduate and member of the 2023 Future Leaders Fellowship with the American Federation for Children. You can read more about Valenzuela here.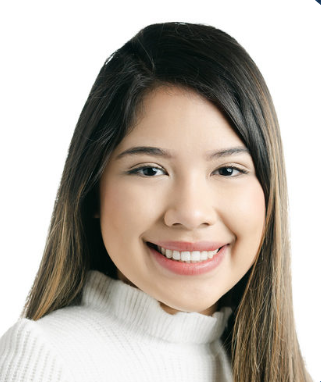 If you had told me three years ago that I would be at this point in life – with my diploma, a certificate in culinary arts, and a certificate in business services – all because of a charter school, I wouldn't have believed you.
But that's exactly what happened, and my experience is why I am so motivated to make sure other students have the chances I did. This year during National Charter Schools Week, I am sharing my experience so that others might know the endless opportunities these choices can bring.
For as long as I can remember, I had a tough time in school. I struggled with reading and writing for years. My family moved around a lot, so I was constantly in and out of different schools. The public schools I went to were good for some students, but they were never able to help me in the way I needed.
Often, what I needed most was just support and encouragement.
As my freshman year approached, because of where I lived, there were no other options for my schooling other than my local public high school. I never felt so diminished in my life as during that year. I was tired of feeling like I didn't know anything.
I couldn't turn to my teachers for support because they had already determined my value and decided my time was better spent in suspension than in the classroom.
I was tired of being told I was so far behind I couldn't catch up, that I wouldn't even come close to graduating. It was hurtful, but even worse, I had started to believe it, that I wouldn't make it and wasn't going to graduate and build the life I had dreamed of.
Luckily, at the beginning of my sophomore year, Elevate Academy in Caldwell, Idaho, part of the Boise metropolitan area, had opened. When my family found out about this option, I immediately transferred. Elevate is a public charter school that involves trades in its curriculum. I remember my first day; it was hard. I didn't trust my teachers because of experiences at my old high school, and working past that was a challenge.
It took some adjusting and getting to know my teachers until I realized that they cared about me, about all of us. They took so much time and energy and invested it into our success. Most of my classmates came from the same school I had come from. We were tired, and we all felt the same way: dumb. No student deserves to feel that way, but we did. We were all behind, and if we had stayed, most of us would have failed or dropped out.
Elevate provided the hope for us to get another chance to be something in life, not just prove everyone who had shamed us right. At Elevate, we had teachers supporting us, and we were a close-knit group ourselves. We weren't going to let each other fall behind.
Not only did Elevate give me the strength to believe in myself and graduate, but it also gave me the love I didn't realize I had for learning. It's a great feeling wanting to come to school because you have a responsibility and know people are counting on you. Elevate was able to make me feel that way with my education, and it changed everything.
During sophomore year, we learned about the different trades to determine what we wanted to pick for the next year, and we got a helpful visual learning experience. In math, we were told we had to design a building on paper, and we decided on a shed. It needed doors, windows, and a roof.
The construction teacher used an app, and we were able to build and sell our building! Later, when we took business, we had to find a real lot on which to place our hypothetical building, make sure it complied with city laws, and have some type of nonprofit or business to occupy it. Experiencing a more hands-on approach to education was like entering a new world, and it was one in which I thrived.
During junior year, I was able to pick two trades to learn and focus on for the next two years. I decided that my primary would be business services, and secondary would be culinary arts. During that time, I was the business manager of the construction trade, and members of the public could use our services.
The construction team built a doghouse, sheds, fences, and so many other creations. I had the experience of calling the customers, talking to them about pricing, billing them, and everything else that goes along with managing businesses. For culinary arts, we managed catering, school coffee shops, bakery fundraisers, teacher lunches, and more. We were the real-life faces of the businesses, and we students had a responsibility to be there – and we wanted to be!
My experience shows just one small part of the endless opportunities that innovative educational options can bring. For me, choosing Elevate was choosing success for my future. I graduated in 2022, and I'm learning the demands of my current job to take ownership of it, along with continuing my education, taking a competitive internship, and more. All of this – for a student who was told she would fail.
The U.S. Congress as well as individual states should support charter schools because every student deserves these chances.