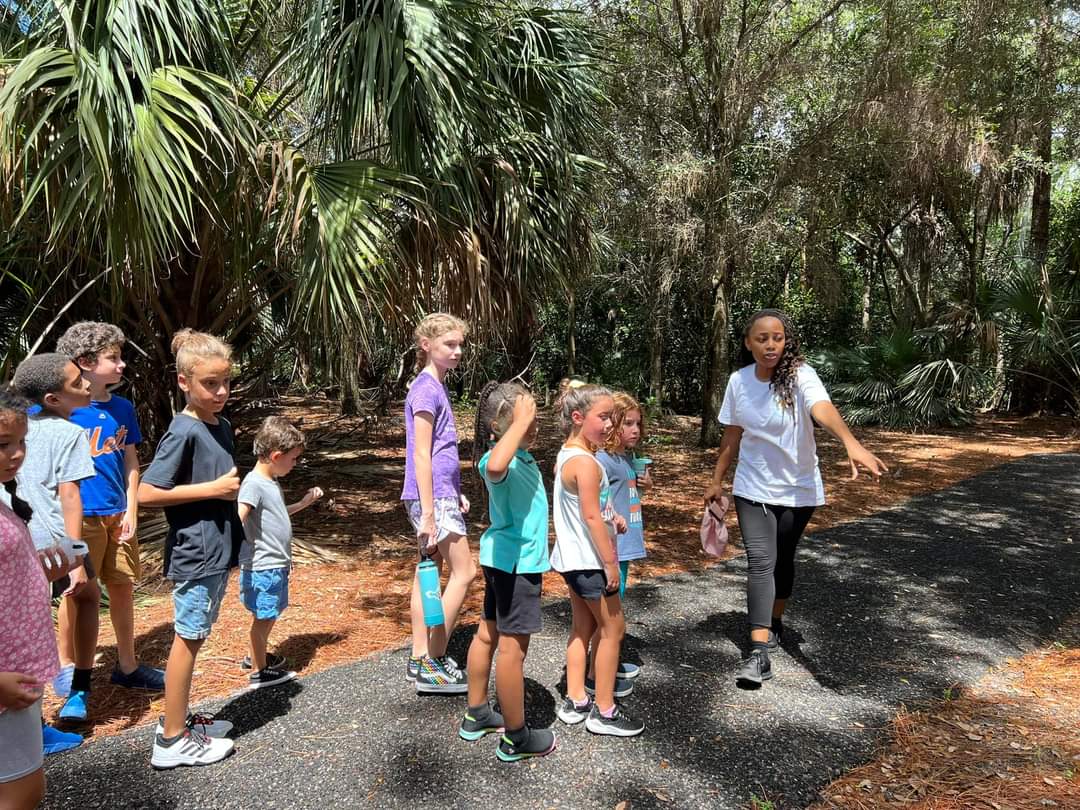 Editor's note: This commentary from Mike McShane, director of national research at EdChoice, appeared last week on forbes.com.
This past weekend, I joined a couple hundred of my closest friends at the National Hybrid School Conference in Atlanta. Tempted as many may have been to instead see Taylor Swift's Eras tour at the nearby Mercedes-Benz stadium, sessions were packed, meet-ups were hopping, and the positive energy from those starting and operating innovative schools was palpable.
There were many things that we could take away from the passionate educators who came from across the country to participate.
If you are pessimistic about the future of education, you shouldn't be. As Mr. Rogers taught children a generation ago, when bad things are happening, look for the helpers. The Renaissance Waverly was practically overrun by helpers. The positivity and can-do spirit was infectious. Conference sessions were not spent complaining about the status quo but were devoted to solving problems.
Confident Pluralism is alive and well, as well. School leaders with vastly different missions and values sat together and supported and celebrated each other's work. Conservative and progressive, religious and non-religious, public and private, no one was ever asked to minimize what they believed. Instead, conference participants evinced respect for people who thought differently and defended their right to do so.
That was more than enough to make for an enjoyable few days, but for some reason I kept thinking back to a press conference held in September of 2005. This grainy video on YouTube is the only reference I can find of it.
In the video, Lt. General Russel Honore is briefing reporters on preparations for the imminent landfall of Hurricane Rita, a storm that many forget because it hit Louisiana hot on the heels of Hurricane Katrina. Honore had taken command of evacuations and humanitarian relief in the weeks after the botched response to Katrina and led with a, shall we say, direct approach.
During the press conference reporters asked Honore why the work that was being done to prepare for Rita was not done in the leadup to Katrina. A fair question, but Honore had no interest in it at all. He replied, to many onlookers' delight:
"Let's not get stuck on the last storm. You are asking last storm questions. But people are concerned about the future storm! Don't get stuck on stupid!"
To continue reading, click here.